To Do
Elizabeth Gaskell's House to Reopen 12th August
This gorgeous Grade II listed property used for weddings, and second-hand book sales, and 'Crafternoon Tea' was home to famous novelist, Elizabeth Gaskell, between 1850 and 1865.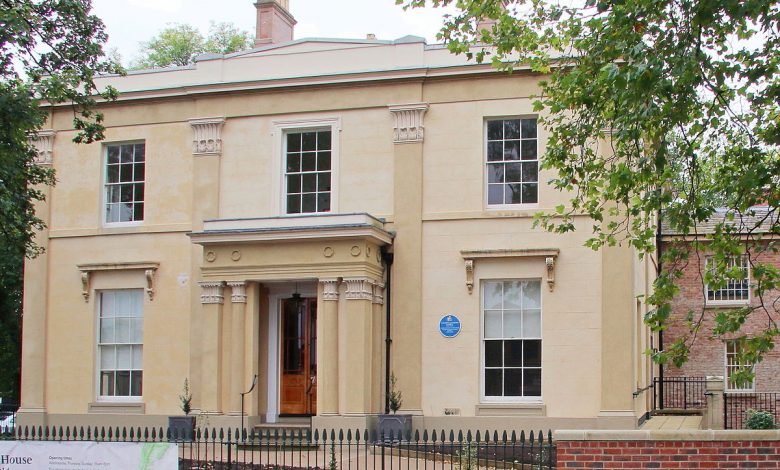 Like many local attractions, Elizabeth Gaskell's house is due to reopen again after months of being in lockdown. Any literary lovers in the Greater Manchester area should pay a visit this autumn.
History of the House
This house was built between 1835-1841 and was the home of Wives and Daughters author Elizabeth Gaskell. Gaskell wrote the majority of her major works while living here, including the first-ever biography of her friend, Charlotte Brontë. 
Famous writers such as Charles Dickens, John Ruskin, Charlotte Brontë, and Harriet Beecher Stowe are confirmed to have visited here during Gaskell's lifetime. 
What's on?
The house is a museum, but it is so much more than that! As well as exhibits on the life and work of one of the UK's celebrated writers, many events are held here for everyone to enjoy.
The younger visitors to the house will love the regular story and play sessions on offer, while all the literature lovers can indulge in the second-hand book sales and literary talks.
On October 15th, the team at the museum are running a crafternoon tea workshop, and an iPhone photography workshop is available on the 25th.
Whatever you're into, there will be an event here for you. Why not treat your favourite literary person to a wonderful day out?
How will COVID affect my visit?
Obviously, the current COVID crisis means that a visit to any attraction will come with restrictions. When planning a day at Elizabeth Gaskell's house, there are some things to keep in mind.
Firstly, you will need to pre-book your visit. There is a time slot for entry every fifteen minutes, and a maximum of five people can enter in each time slot.
Secondly, visitors must wear a face mask while inside the premises. This combined with social distancing measures will help to keep you safe!
Thirdly, there is a one-way route through the building.
Finally, and arguably most importantly, the tea rooms will remain open and you do not need to book!