Coronavirus
Local News
Mayor considering legal action regarding Tier 3 lockdown
Andy Burnham says the restrictions would be "by imposition, not consent"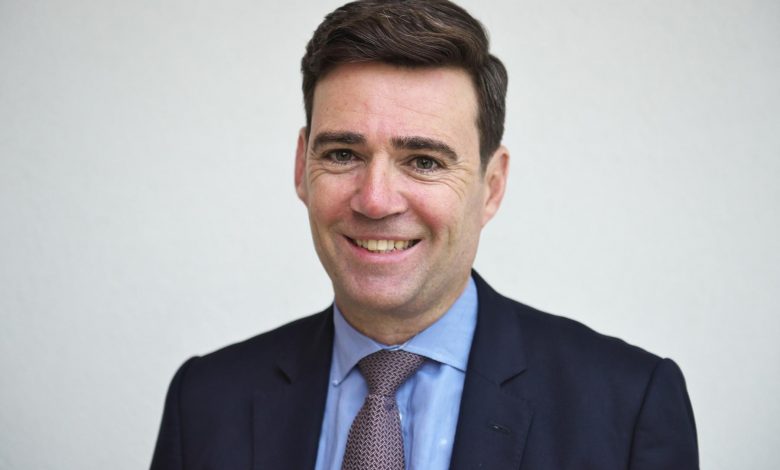 Greater Manchester's mayor isn't on board with the new Tier 3 lockdown being proposed by the government.
Andy Burnham held a digital news conference to express his outrage over the new restrictions for localized lockdown measures.
Burnham says if the UK government follows through with the new measures it will be "by imposition, not consent."
He adds he will "not cave into the pressure" by agreeing to the restrictions."
The mayor and his team will speak with Prime Minister Boris Johnson's officials on Thursday morning.
A Tier 3 lockdown bans people from socializing with other households both indoors and in private gardens.
Bars and pubs would close down unless they can operate as restaurants only.
When discussing the prospect of Tier 2 to 3 lockdown Burnham says "we are law-abiding people, we would respect the law of the land."
He adds "we would consider other routes, legal routes, where we could protect our many thousands of residents".
Burnham is backing a country-wide "circuit breaker" lockdown, proposed by Labour leader Sir Keir Starmer.
He sees that idea as a "better and fairer way" of attempting to reduce infection rates. (JSL)