Coronavirus
Local News
New three-tier restrictions come into Manchester
The new three-tier system of Covid-19 restrictions has begun.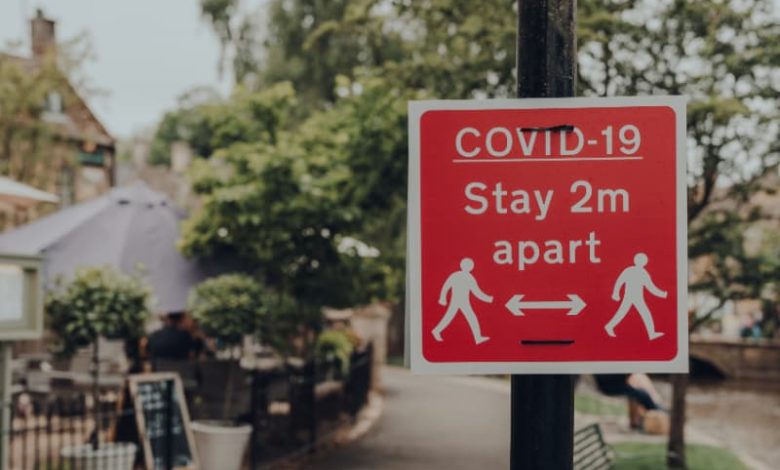 Greater Manchester will be placed into a Tier 2 local lockdown from Wednesday, the government has confirmed.
The possibility of moving into the top tier of the new lockdown system will be discussed at a top-level meeting today. Health officials are due to meet later to discuss the possibility of Greater Manchester joining the top tier.
The Labour Mayor of Greater Manchester, Andy Burnham, said it was "disappointing" the government was "piling the pressure" on his region "without negotiating".
Shadow Minister Rachel Reeves says a 2-week 'circuit breaker' lockdown would 'put the virus back 28 days'.
Tier 2 Rules
You can't meet with anyone outside of your household in any indoor setting. No one must mix indoors with anyone who is not their household.
Restaurant businesses are required to close between 10 pm and 5 am.
The wearing of face coverings for staff and customers.
You most not backward and forward your permanent home and term-time address during term time.
Friends or family who does not live with you and are not part of a support or childcare bubble must not visit your home to help with childcare.
You must not visit a care home unless in exceptional circumstances.
You should avoid travelling with someone outside of your household unless you can practice social distancing.
You can still attend places of worship, but must not mingle with anyone outside of your household/support bubble.
Organised indoor exercise classes are only permitted if it is possible for people to avoid mixing with people they don't live with.

You can still move home if you're in a High alert level area. Estate and letting agents and removals firms can continue to work and people looking to move home can continue to undertake viewings.