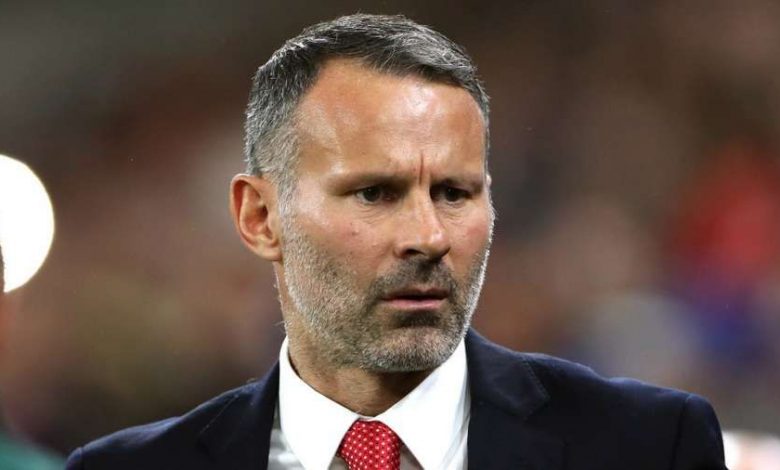 Manchester United icon Ryan Giggs is being rebailed after denying allegations that he assaulted his girlfriend.
Police arrested the current Welsh manager on November 1 at his home in Worsley, Salford just after 22:00 GMT.
Greater Manchester Police got reports of a disturbance at the ex-United's striker's home at that time.
They say that a woman in her 30s "sustained minor injuries but did not require any treatment," following the incident.
At the time Giggs' representative said he was cooperating with police but denied the allegations.
The Welshman's new bail runs until February 1, 2021.
Giggs will not be a part of the national team for the time being.
Assistant manager Robert Page has taken over.
Giggs missed the team's friendly with the United States and their Nations League games against the Republic of Ireland and Finland.
With this latest news, Page may be in charge of the team longer than expected.
The Football Association of Wales (FAW) will now have a decision to make when it comes to Giggs' future with the team.
Wales will take part in the Euro this summer after the tournament was delayed a year because of COVID.
The team faces Italy, Switzerland, and Turkey in the opening round.
World Cup qualifying begins for Wales in March for the Qatar finals.
The FAW declined to comment on the situation.
They will be conducting their own investigation on the alleged incident. (JSL)