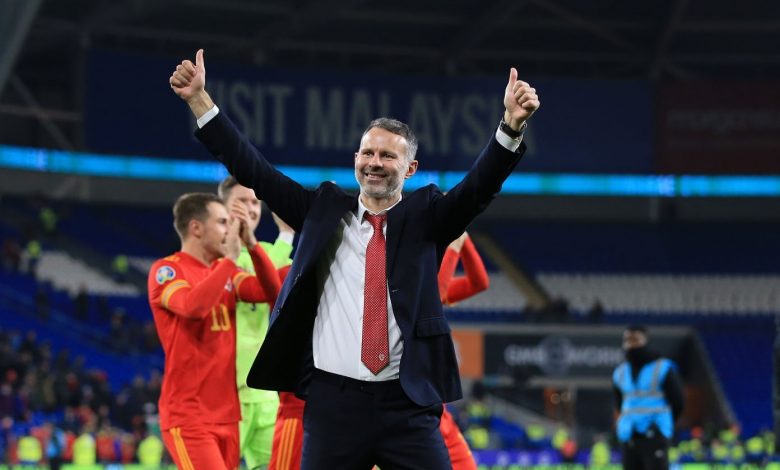 One of the greatest players to suit up for Manchester United has been arrested following an incident on Monday.
Wales manager Ryan Giggs was taken into custody by Greater Manchester Police (GMP) after a report of a disturbance at his home.
A GMP spokesperson says: "Police were called at 10.05 pm on Sunday 1 November 2020 to reports of a disturbance at an address on Chatsworth Road, Worsley."
"A woman in her 30s sustained minor injuries but did not require any treatment.
"A 46-year-old man was arrested on suspicion of section 47 assault and section 39 common assault. He has since been bailed pending further enquiries. Enquiries are ongoing."
As a matter of routine police in Britain do not reveal the names of those involved in assault cases.
Giggs is denying all allegations against him.
The Welsh Football Association says they know about the incident.
Giggs will not be with the team as they get set for some upcoming friendlies.
His assistant Robert Page will take charge of the next three games for Wales against the U.S.A., Republic of Ireland, and Finland.
The 46-year-old is the Reds most capped player with 963 appearances between 1990-2014 and has the most starts for any United player with 794.
He played his entire career at Old Trafford, winning 13 Premier League titles.
Giggs became Wales manager in January 2018. (JSL)