Football
Manchester City
Messi and City come to an "Agreement in numbers"
Barca star reportedly close to signing with Blues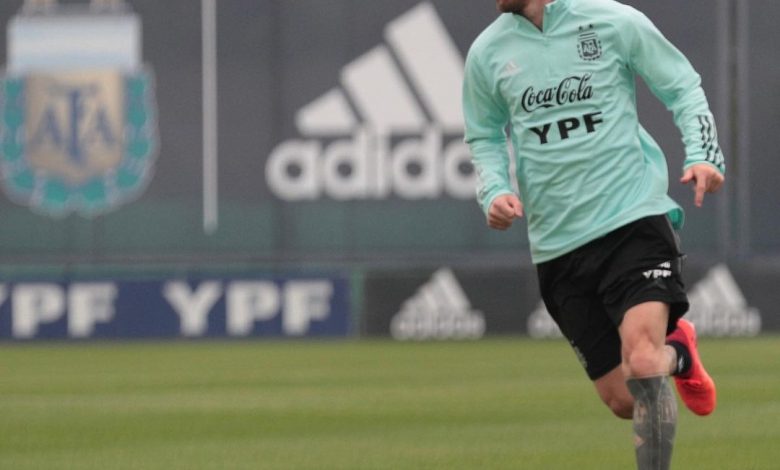 Agreement in Numbers
Big news out of Manchester City as the club has reached an "agreement in numbers" with Lionel Messi according to journalist Veronica Brunati.
Earlier this week the football world was shocked to hear the Argentine striker wished to leave the Camp Nou after nearly 20 years of glory.
According to Brunati City have agreed to the figures of Messi's contract and any bonuses he might receive.
Reported Offer
According to the report Messi would move to City on a two-year contract with the possibility of leaving a year.
How Much will he cost?
Now the ball is in Barcelona's court, will they let Messi leave for free. As mentioned previously Messi's release clause with the Catalan club is €700 million.
If Barca doesn't agree to Messi's demands than bringing the six-time Ballon D'Or winner will be pricey. If that's the case City will have to pay around €130 million to bring him here.
Can City still make it work despite the spending they've already made so far
Reports indicate Messi has agreed to Man City's terms and representatives for the Blues are traveling to Barcelona to finalize the deal.
Exchange?
 There is a possibility that City will offer Barcelona some players in an effort to reduce the price it may cost to sign Messi.
Three first-team players could be headed to Spain in what would be a blockbuster move to say the least.
The names being tossed around are Gabriel Jesus, Bernardo Silva and Eric Garcia.
Will that be enough to lower Messi's price? (JSL)