Football
Manchester City
Guardiola dismissing rumours of a return to Barcelona
City Boss says he wants to stay longer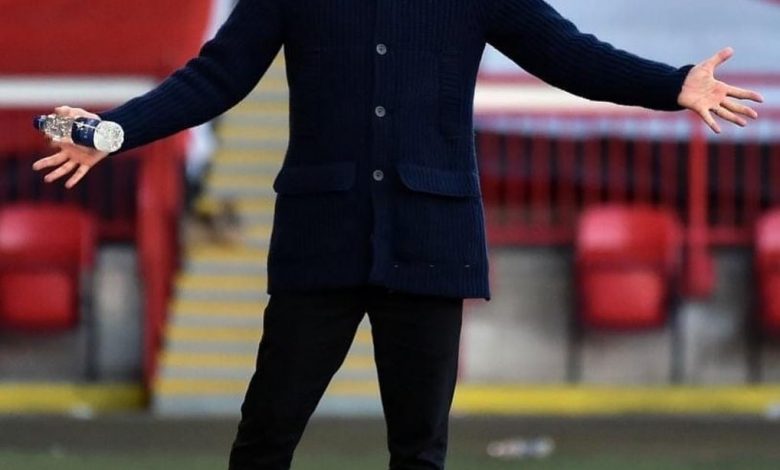 Manchester City manager Pep Guardiola is dealing with a slew of rumours that he'll be returning to his old stomping grounds next season.
It all began this week when Barcelona president Josep Maria Bartomeu resigned.
Victor Font is the perceived frontrunner to replace him.
He told Sky Sports News he wants to bring Guardiola back as the manager should he become president.
Guardiola has a long history with the Spanish giants, making 263 appearances for the senior side from 1990-2001.
He went on to manage the senior squad from 2008-2012.
Following Saturday's victory at Sheffield United Guardiola addressed the rumours of a return to Barca.
"I've said it many times, my career as a manager at Barcelona is over, "says Guardiola.
"I'm still incredibly happy here [at Man City], I still have the desire to do well and this is the most important thing."
"I'm delighted to be in Manchester and I hope I can do a good job this season to stay longer."
The idea behind bringing back Guardiola is that this will sway a disgruntled Lionel Messi to remain at the Camp Nou.
Messi and Guardiola's current contracts for Barca and City expire at the end of this season.
Guardiola won 179 of his 247 games in charge of Barcelona, winning 14 major trophies, including three La Liga titles and two Champions League titles.
Since joining City in 2016 he's won 175 of his 243 games, with two Premier League titles. (JSL)