Football
Manchester City
Guardiola accepting blame for European disappointments
Spanish coach says they must "close these gaps" in Europe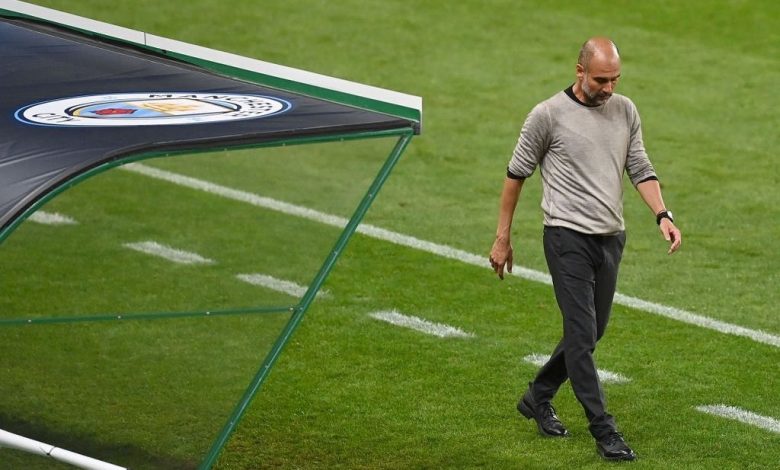 Manchester City's manager is taking the blame for his teams' failure at last year's Champions League.
Pep Guardiola admits City's quarter-final elimination at the hands of Lyon is still fresh in his memory.
"It was a tough moment," he says. "I felt so responsible for how the club felt, the players. I was not able to drive the club and I feel responsible."
Since the 2011-12 season, the Blues have been a smashing success domestically with four Premier League titles.
When competing against Europe's best though it's a different story.
Their best finish was a semi-final appearance in 2015-16.
Guardiola however believes the team is close to achieving European success.
"The gaps were little but you have to close these gaps. We have to solve it."
"It's the past. Now is a new opportunity and we are going to start at zero again."
The 49-year-old coach led Barcelona to the Champions League crown twice.
His team's quest for a first-ever European Cup begins Wednesday at home against F.C. Porto. (JSL)