Football
Manchester City
Guardiola calling for clarity on concussion protocol
City boss says current protocols are too vague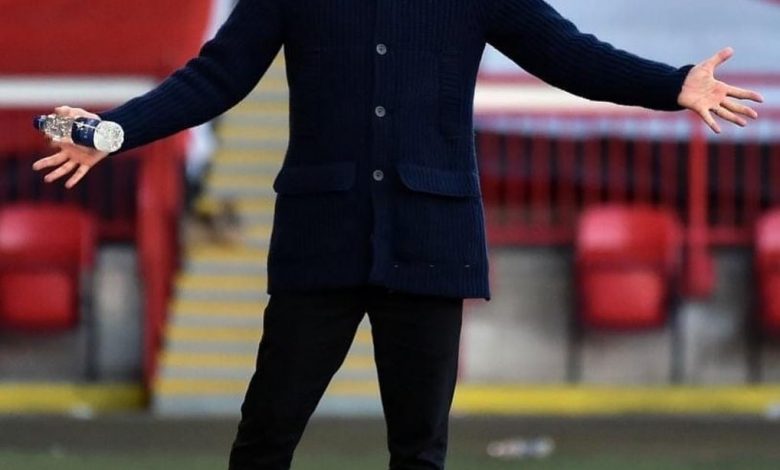 Manchester City's manager wants more clarity when it comes to concussion protocol.
This follows a frightening head clash between Raul Jimenez and David Luiz on Sunday when Wolves faced Arsenal.
Speaking ahead of his side's match with FC Porto Pep Guardiola said:
"Hopefully Raul Jimenez and David Luiz find they are well and I have heard that Raul Jimenez has had an operation so that hopefully has gone well.
"This is the most important thing because with head injuries you have to be careful. I don't know the protocols, some of them say you have to be nearly out (unconscious), some of them say no so it should be clear."
The group Headway, a brain injury association charity is calling for urgent action concerning player head injuries.
Following Sunday's incident, Luiz returned to the game briefly before being replaced at half-time.
The question Headway is wondering is would Luiz have been cleared to continue if concussion substitutes were in place?
Headway's deputy chief executive, Luke Griggs says: "Too often in football, we see players returning to the pitch having undergone a concussion assessment – only to be withdrawn a few minutes later when it is clear that they are not fit to continue.
"That is the very reason why we urgently need temporary concussion substitutes in football."
Jimenez suffered a skull fracture in the collision and underwent an operation in the hospital.
It's unknown the significance of his injury or how long the Mexican will be out. (JSL)