Events
Coronation Street Star discovers snake in bathroom
Harry Visinoni finds a royal python in his home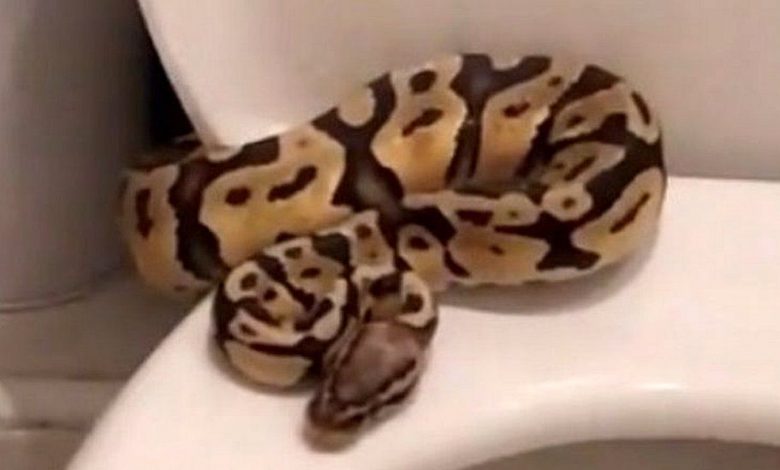 Plot Twist
Soap operas are chocked full of crazy plot twists so outrageous you'd never think it could happen in real life.
It happened for a Manchester-born actor though last weekend.
Hary Visinoni says he was going to brush his teeth just after midnight on Saturday when he found a four-foot snake on his toilet seat.
After seeing the snake, the man who plays Seb Franklin on the tv soap Coronation Street ran out and called his girlfriend Ellie Isaac.
They took a look at the snake one more time before deciding what to do and closed the door.
When they returned the royal python had disappeared.
Visinoni says he had a "sleepless" night "dreaming about snakes" before calling the RSPCA the following morning.
Animal rescue officer Sonia Hulme came by and found the snake behind the bathroom radiator.
She says the reptile was "quite feisty" but captured it with a pillowcase.
The RSPCA says it's likely the snake slithered off from its previous owner and into a wall cavity.
Hulme says snakes can often survive with long gaps between meals.
The snake which the charity named Lulu is now being cared for by a specialist reptile keeper at the RSCPA and is in "good condition."
The 21-year-old Visinoni has been a part of the UK soap since 2016. (JSL).