Business
Events
Local News
Politics
MP invites culture minister to tackle issues faced by live-arts sector: "We can't wait 100yrs for Sleeping Beauty to wake up"
Manchester City Council looks to Caroline Dineage to help rebuild the city's live-entertainment sector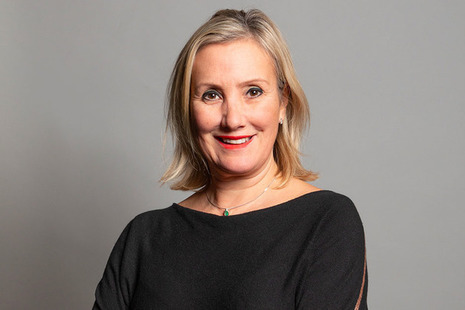 The Manchester City Council has described the meeting as "vital" as many workers expect to lose their jobs as venues struggle to stay afloat due to the extended closures brought on by Covid-19 restrictions.
Despite a number of cultural venues opening in the last few weeks including the Manchester Art Gallery, Central Library and HOME, there are concerns that many other venues cannot open.
The restrictions surrounding the re-opening of indoor performance spaces has meant live performances remain unviable and re-opening plans have been impacted by measures put in place across the region.  As a result, many venues are facing ongoing financial pressures due to lack of commercial income, reduced capacity and footfall.
Councillor Luthfur Rahman of the Manchester City Council, said: "Other parts of the economy may be getting back in business, but nearly six months on from their forced closure our theatres and live entertainment venues are, in contrast, on their knees.
"Continued support for the sector is vital, not just today but also tomorrow. We urge the culture minister to make the trip to Manchester and see for herself what's happening across our city and behind the still-closed doors of our venues.
"We can't wait one-hundred years for the Sleeping Beauty, [which is what] Manchester's world-renowned theatre and arts scene has fast become, to magically wake up."
The UK Government previously scrapped outdoor licensing fees in Manchester in a bid to help local businesses get off their feet due to the Covid-19 restrictions.