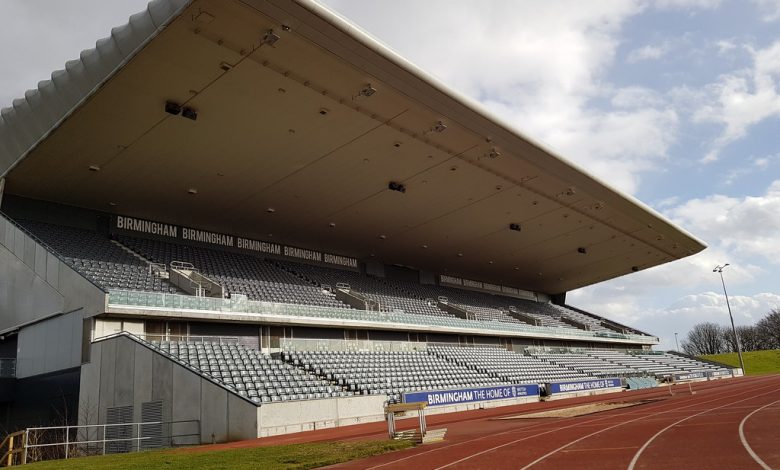 A 10-year-old girl from Bolton is getting national recognition for her design ahead of the 2022 Commonwealth Games in Birmingham.
Emma Lou won a national children's design competition, and as a result, her design will be the official mascot for the multi-sporting event next summer.
She named her mascot Perry after the Perry Barr area in Birmingham.
That's where the opening and closing ceremonies will take place in addition to the athletics events.
"It feels as if I'm in a dream," says Lou.
She added: "I chose a bull because of the Bullring in Birmingham, and I decided to use hexagons because they are the strongest shape and the whole world depends on each other.
"I am so excited that my design will be seen by so many people."
The Commonwealth Games take place across the West Midlands from 28 July to 8 August next year. (JSL).