Events
QuietManDave Prize Longlist Announced
Honouring Manchester's Dave Murray, the inaugural short-form writing prize has been revealed.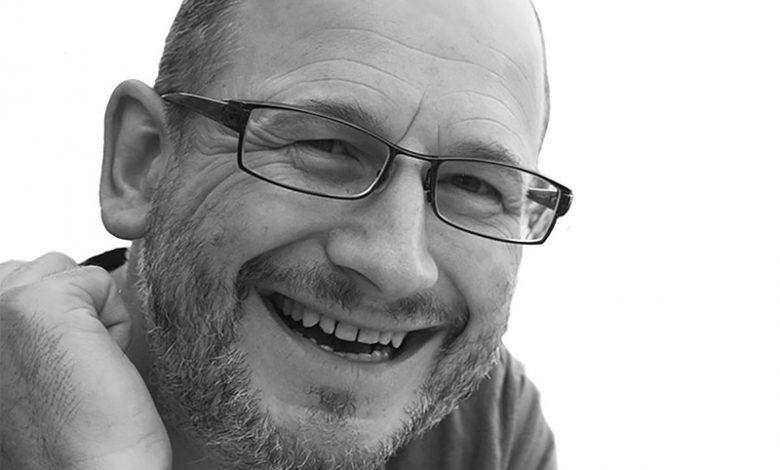 The longlist for the first QuietManDave Prize, honouring Manchester's Dave Murray, has been announced today.
After the beloved writer and critic died last year, the prize was established by the Manchester Writing School at Manchester Metropolitan University in conjunction with the Manchester School of Theatre.
Developed in recognition of Murray's achievements and his passion for writing, the competition also hopes to celebrate emerging short-form writers from across the country and beyond.
The longlist has been selected by a panel of judges who were impressed with the diversity of approaches, particularly the non-fiction category which had entries ranging from theatre reviews to miniature travel essays.
Author, poet and panelist, Tania Hershman said: "The breadth of entries to both categories of the prize was truly breath-taking – in content, style and form. It was so wonderful to see such a quantity and range of entries in this, the first year of the prize in memory of Dave. I hope he would have been as impressed as we were!"
Kate Feld, short story writer, poet and panelist added: "Judges always say this, but it really was true: our selection process was very difficult as there were so many wonderful entries. We spent a lot of time talking over details we loved and enjoying the richness and self-assurance of the pieces in the running."
The competition is open to both published and non-published authors with the longlist including local author Rosie Garland and Sean Lusk who won the Manchester Fiction Prize in 2015.
There is a top prize of £1,000 up for grabs as well as runner-up prizes for Flash Fiction and Flash Non-Fiction pieces under 500 words with no restriction on form at £250 and £50, respectively.
The QuietManDave Prize has been initiated and funded by Murray's family including his wife, Vanda Murray OBE, who was formerly chair of Manchester Metropolitan's Board of Governors.
She said: We are thrilled with the fantastic response to the QuietManDave Prize. The number and quality of entries is overwhelming. Dave would have been so happy to know that his legacy was truly encouraging people to write."
The full longlist can be seen here, the shortlist is due to be released later this month and the winner and runner-ups will be announced on 8 October.