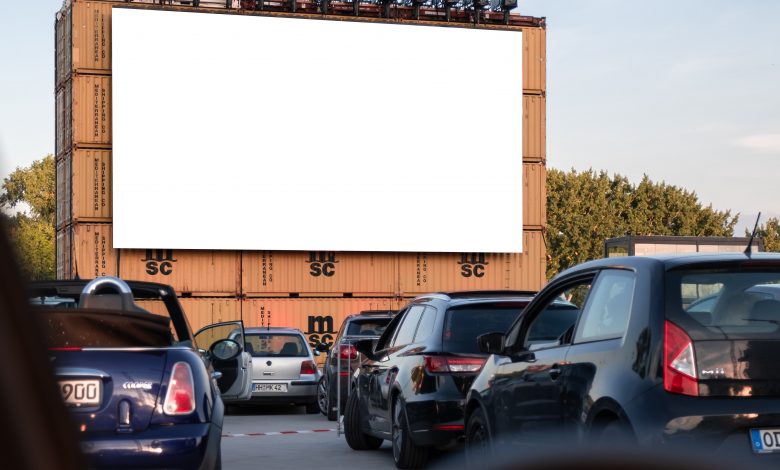 The Film&Food Fest that is one of the UK's largest touring outdoor cinema company is organising a huge outdoor cinema and street food festival in Heaton Park. The festival will include classic, new films, stand-up comedy, and street food from local creatives and local food operators.
The event will start on September 23rd and will take four days in Heaton Park. It is expected that it will be one of the biggest even after the pandemic in the region. Each event will be operated within the government safety's guidelines and according to the roadmap of the government.
Adult tickets cost £16.50 (plus booking fee) for the festival and children 12 years and under can get half-price tickets for afternoon showings. If the event cancel due to coronavirus restrictions, all tickets have a money-back guarantee. The event list and timetable will be shared following weeks.