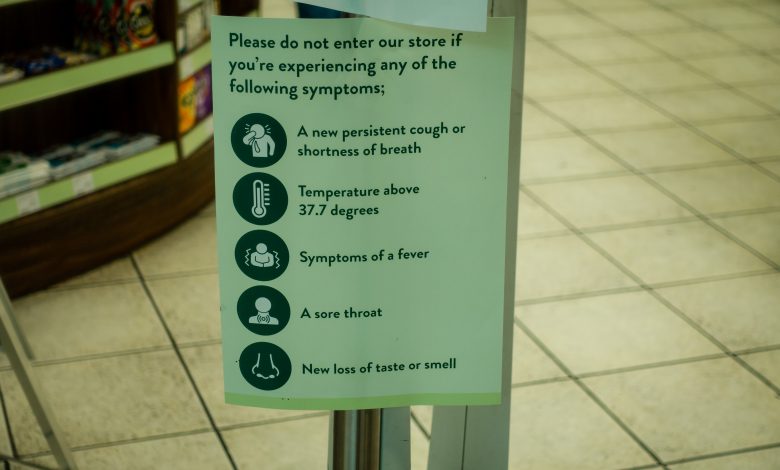 According to the latest reports, lockdown restrictions should continue until the vaccine program is completed. That means pubs and restaurants will be close for at least the next two months.
This month, Boris Johson will announce the roadmap of the county in coronavirus pandemic for the next months. The latest reports showed that the UK will have to continue lockdown restrictions until the autumn-or even longer.
Earlier this month, it was expected that pubs and restaurants will be open in April. But current reports suggest that pubs and restaurants shouldn't be open at least until May.
According to the latest figures of NHS England, the number of the current Covid-19 patterns is 19,009 for England. Due to high figures, The Prime Minister has refused any possible lockdown easing measures.
If the figures continue to decrease for England, schools will be open on March 8 as previously announced. But, it is expected that the reopening time for schools can be longer.
After vaccine accesses more people and the figures decrease, three-step lockdown restrictions easing is expected. Reports showed that until the autumn, England can control coronavirus pandemic with vaccination program and lockdown restrictions.
Boris Johnson posted a video on his Twitter account and gave information on the vaccination program. He said "As I speak we've vaccinated about 14 million people now across the whole of the UK – that's the first jab for 14 million people. It looks like we are on target, we very much hope to reach the JCVI, the most vulnerable groups one to four, by the 15th."