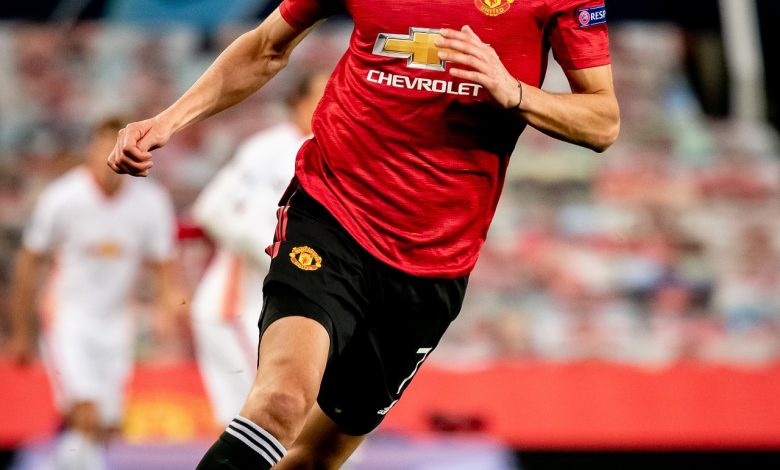 Edinson Cavani's fellow countrymen are coming to the aid of their striker.
Luis Suarez and Diego Godin along with the Uruguayan Players' Association want the FA to reverse its decision to suspend the Manchester United man for his controversial comment on Instagram.
Cavani responded to a fan's post following the team's 3-2 win at Southampton by saying in Spanish "gracias negrito".
In the UK that can be construed as racist but in South American it's a term of endearment.
Cavani got a three-match suspension and a £100,000 fine from the FA for his comment.
On Monday the Uruguayan Football Federation slammed the FA's ruling.
They say it's an example of English Football's lack of "cultural and linguistic knowledge".
Both Suarez and Godin posted a statement on social media from the Uruguayan Players' Association.
The statement reads:
"We must condemn the arbitrary conduct of the English Football Association. Far from condemning racism, the English Football Association has itself committed a discriminatory act against the culture and way of life of the Uruguayan people.
"Edinson Cavani has never committed any conduct that could be interpreted as racist. He merely used a common expression in Latin America to affectionately address a loved one or close friend.
"To sustain that the only way to obtain a valid interpretation in life is that which lies in the minds of managers of the English Football Association is actually a true discriminatory act, which is completely reprehensible and against Uruguayan culture. We would like to publicly defend Edinson Cavani's impeccable character and of course our country's culture.
"We are all against any kind of discrimination; however, unfortunately, through its sanction, the English Football Association expressed absolute ignorance and disdain for a multicultural vision of the world."
Uruguay's Football Federation says Cavani is a "person whose character and ethics are unblemished. He is level-headed, kind-hearted, and of a noble soul."
The FA maintains their ruling came after a thorough investigation that included a language expert witness.
Cavani apologised for the comment removing it from Instagram.
He chose not to appeal the decision out of respect and solidarity in the fight against racism. (JSL).