Football
Manchester United
United reportedly interested in Douglas Costa
Brazilian winger rumored to be a transfer target for Man United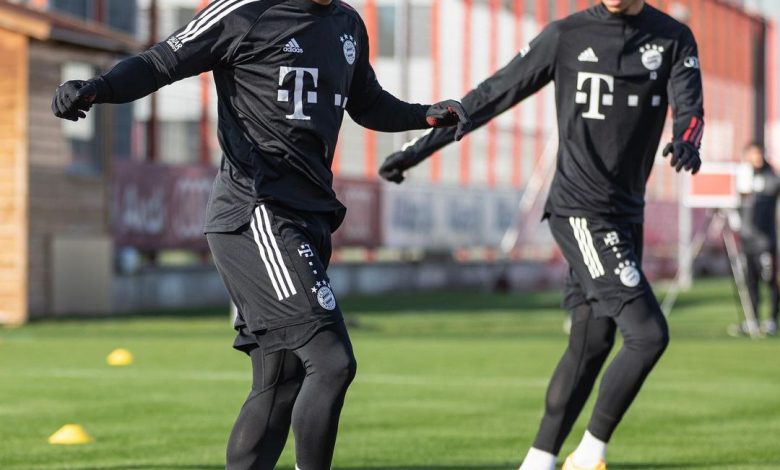 Rumours circulating
 Just a couple days after Man United's exit from the Europa League another winger is reportedly on the club's radar. Brazilian Douglas Costa is the latest name to be floated around Old Trafford and Man United are reportedly interested in signing him.
Why it makes sense?
 It seems likely Costa will be on the move somewhere this summer. Add in the fact that Costa's current club Juventus will be welcoming back the Swede Dejan Kulusevski there may not be room for Costa in next year's team.
Sky Sport Italia's Gianluca Di Marzio said Sunday that Juventus is working towards building their team for the future and that the Brazilian doesn't seem to fit the teams plans.
What's appealing?
 The 29-year-old nicknamed "the Flash" has shown he's a versatile winger who can adjust to many different formations. He's seen his share of them having featured for Juventus, Bayern Munich and Shakhtar Donetsk.
He's known for having tremendous dribbling skills, speed, trickery and a strong crossing ability.
His former coach Pep Guardiola once referred to him as "one of the best wingers in the world".
What's the drawback?
The biggest concern when it comes to is his health. Costa has battled through injury the past two season with the Serie A giants.
This past season he appeared in just 23 games, the previous season he made 17 appearances.
What does the Manager think?
 Everything about Costa's game seems to fit into the style of play Ole Gunnar Solskjaer has implemented with Man United. It makes perfect sense to hear United interested in Costa from that perspective.
When discussing the squad for the upcoming season Solskjaer emphasized the importance of improvement.
"We need to strengthen the squad depth because it's going to be a long season. We're going to keep pushing and keep demanding more of the players that we have, but still, we're looking to improve and it's a strange one. The league starts very quickly, but then the [transfer] market is open for so long. So, we've got to be both good, smart and clever." Says Solskjaer.
Is he worth it?
 With his injuries problems of late the asking price for Costa may not be as steep as other players the Reds are looking at. Many questions however still remain. Can they still get Jadon Sancho? Is Costa able to stay healthy? Will he regain the form he had at Bayern Munich? Those questions will be front and center for the weeks to come.
Remember the transfer window is open and will run until October 5 at 11pm. Meanwhile the domestic-only window for trades between the Premier League and the EFL starts on October 5 and goes until October 16 at 5pm. (JSL)