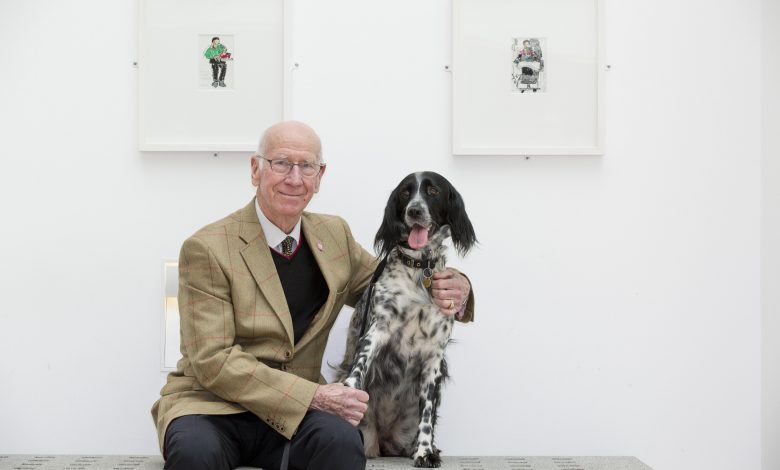 One of Manchester United's greatest players is suffering from a disease that's become quite common among footballers
Sir Bobby Charlton is suffering from dementia.
The United Football club released a statement on Twitter following the sad news.
"Everyone at Manchester United is saddened that this terrible disease has afflicted Sir Bobby Charlton and we continue to offer our love and support to Sir Bobby and his family."
This news follows the tragic death of Charlton's teammate, United midfielder Nobby Stiles two days ago.
The 83-year-old made 758 appearances for the Reds across all competitions between 1956-73 scoring 249 goals.
He's second in all-time appearances with the club behind only Ryan Giggs (672).
Only Wayne Rooney is ahead of him in all-time goals for the club (253).
Charlton's brother Jack succumbed to the disease back in July.
His England teammates on the 1966 World Cup-winning side Ray Wilson and Jack Peters both died of dementia in 2018 and 2019 respectively.
An October 2019 study found former footballers are three-and-a-half times more likely to die from dementia than non-players in the same age range.
Charlton is one of the survivors from the Munich air disaster of 1958 where eight Man United players died.
He helped United win their first European Cup 10 years later scoring two goals in the final against Benfica. (JSL)