Business
Coronavirus
UK Officially hits the largest recession on record
COVID pandemic causes the economy to plummet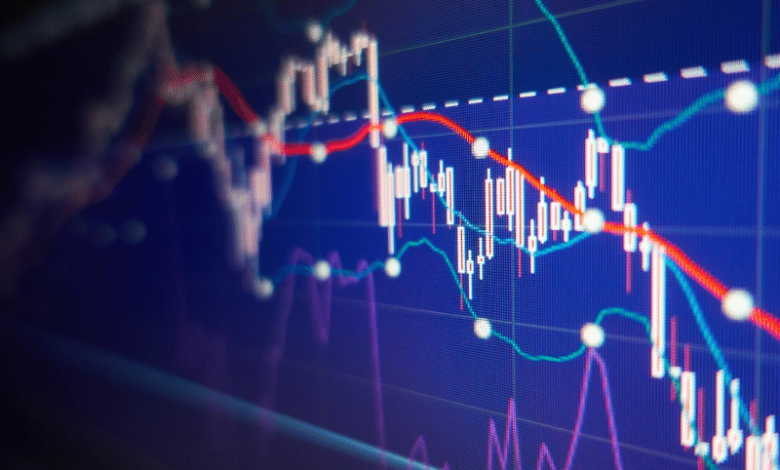 From Bad to Worse
 The coronavirus has caused the British economy to drop to unprecedented levels.
According to recent data Britain's economy dropped by 20.4% in between April and June. That means this is the largest recession on record in the UK.
The troubling news was confirmed by the Office For National Statistics (ONS).
Those figures follow some already tough results which saw the country's economy drop by 2.2% in the previous 3 months.
What it means for the UK?
 A recession by definition happens when ones Gross Domestic Product (GDP) drop for two successive quarters.
For the UK the drop first occurred in the first quarter (January to March) and continued into the second quarter (April to June).
This is the first recession in the country since the global financial crisis in 2009.
What the Experts are saying?
 Since the spread of COVID19 experts have been warning that an economic crisis like this was imminent. Huge industries throughout the nation were forced to close their doors for a significant amount of time.
By the Numbers
 The loss of jobs continues to plague everyday people across Britain. Earlier this week ONS figures showed close to 730,000 workers have lost their jobs since March.
Chancellor Rishi Sunak says more jobs will be lost in the months to come.
These unprecedented times have meant that the government has had to make some tough calls when it comes to public spending.
The government is taking in less money from taxes which means some public services may also be cut.
When will we recover?
 Since some restrictions have been lifted and businesses have opened up things have slightly improved.
ONS reports that the economy in June bounced back by a slightly better-than-expected 8.7% in June, following a revised growth of 2.4% in May.
What that means is the third quarter is projected to see a steep growth.
However, despite that the Bank of England still projects the overall economy won't get back to pre-virus levels until at least next year.
How Britain compares to the rest of the World
 The UK has suffered the biggest economic hit from the pandemic compared to other Western European nations.
Britain's economic drop is about twice the size of Germany's (10.1%) and the US (9.5%).
Spain meanwhile is the second hardest hit nation in Europe at an 18.5% decline, Portugal's decline is at 14.1%. (JSL)