Coronavirus
Two inmates die of COVID in Warrington prison
HMP Risley reports 12 prisoners and staff have tested positive for virus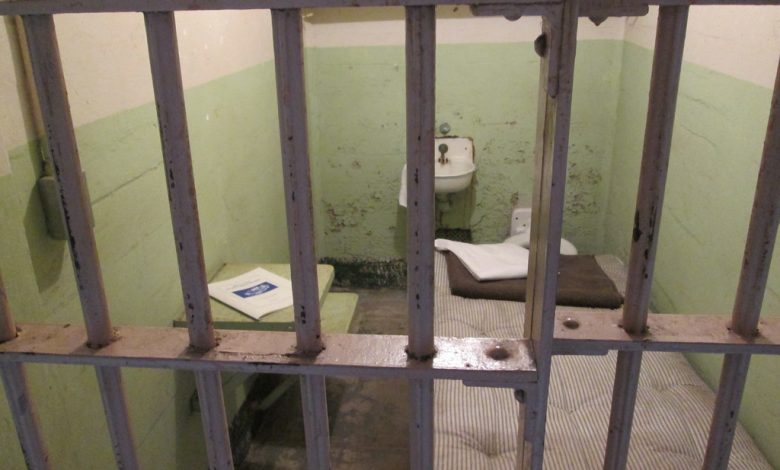 Prioritising Safety
A Category C men's prison near Manchester is doing everything to keep inmates safe following a spike in COVID cases.
HM Prison Service reports that two inmates died at HMP Risley in Warrington during the week of 15 February.
A spokeswoman for the Prison Service says they are closely monitoring the situation.

 "Our priority is to limit the spread of the virus and protect the lives of those who live and work in our prisons," she says.
The jail is about 16 miles West of Manchester and houses close to 1,000 inmates.
The Ministry of Justice says that 12 prisoners and staff had recently tested positive for COVID on two wings at the prison.
This latest news comes amid serious concerns about the mental health of prisoners inside the jail.
In November, a prison inspection found that some inmates were locked up for up to 28 hours due to COVID restrictions.
HMP Risley insists they have "prioritised safety" adding those measures had "undoubtedly saved lives".
The prison says they haven't had any positive cases of the virus in the past seven days. (JSL).