Coronavirus
Local News
Politics
Trams and light rail service to get more funding in Greater Manchester
Region getting over £16 million from the Department of Transport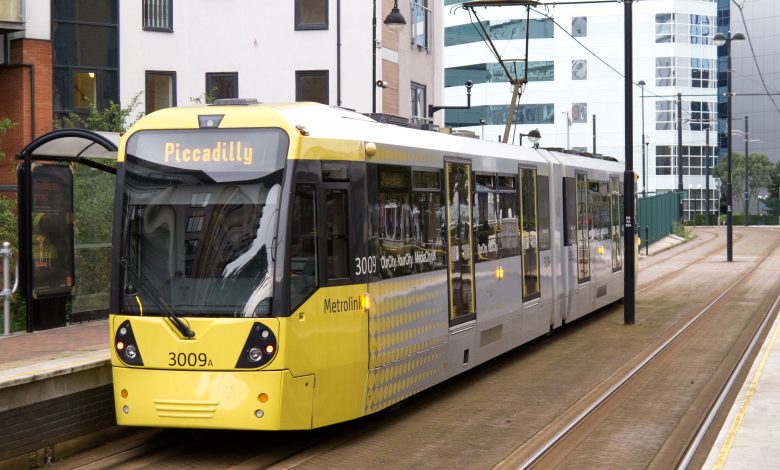 Greater Manchester's transportation industry is getting some more government support.
The region will receive £16,284,000 in funding from the Department of Transport.
That money will help cover some of the significant losses the industry has suffered because of COVID.
The Department says this grant would "support operators as they continue to face reduced revenues caused by low passenger numbers".
According to the government, people took close to 119 million journeys yearly outside of London before the lockdown.
The government has already given £160 million in funding since the beginning of the pandemic.
Regions like Greater Manchester will receive that funding over the next 11 weeks.
The government is due to review it if operators need further grants beyond that time frame. (JSL).