Football
Manchester City
Three more City players test positive for COVID
Pep Guardiola confirms five players will miss Sunday's match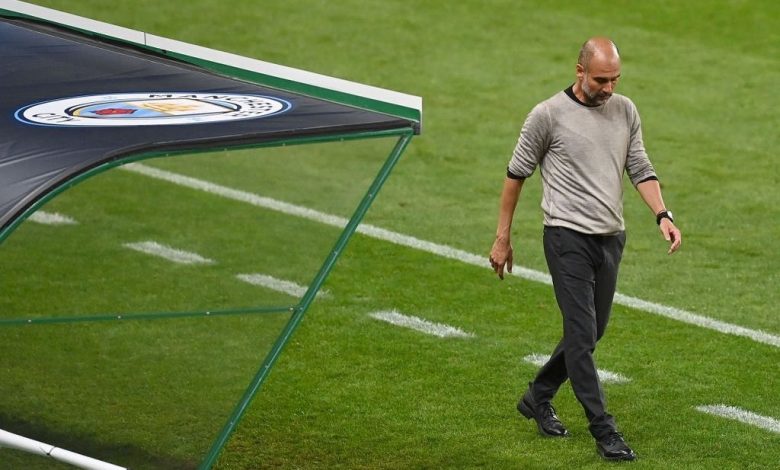 Manchester City will be a little shorthanded for their trip to Chelsea on Sunday.
Manager Pep Guardiola says they'll be without three more players for their first Premier League fixture of 2021 after more positive tests came back for COVID.
Guardiola says: "Five players are isolating for 10 days. The first cases that were released it was two players and three more the second time."
The identity of the three new players remains a mystery.
"I don't think the Premier League allow us to name the players. We have to respect the privacy of the players maybe. You will see the line-ups and three important players not there, so you will know exactly but I'm not allowed to tell you," says Guardiola.
We know Kyle Walker and Gabriel Jesus are currently self-isolating due to positive tests.
In total Man City now has seven confirmed cases of the coronavirus, five players, and two staff members.
This news comes just two days after City players got tested Tuesday for COVID with no new positive tests to report.
City faces Chelsea on Sunday at 4:30 pm from Stamford Bridge. (JSL).