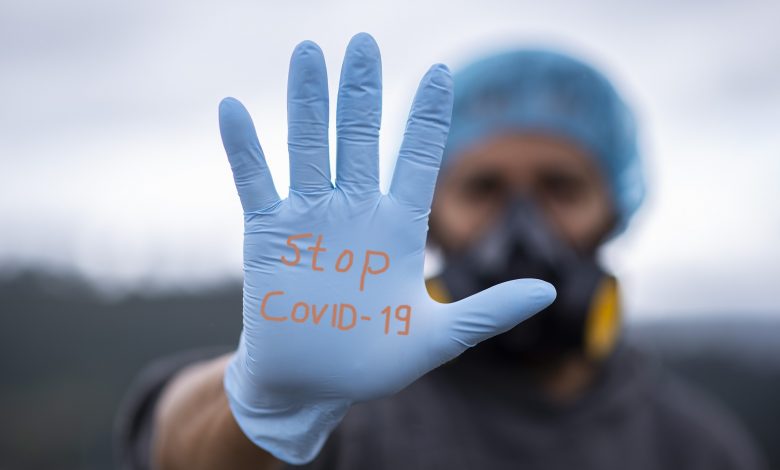 Boris Johnson talked on the roadmap of the UK for coronavirus and said reopening of schools and safely reuniting loved ones are his priorities in easing the plan. According to the plan, it is expected that the first restrictions will be lifted on 8 March.
On Monday afternoon, Boris Johnson will announce the long-awaited plans for coronavirus in the House of Commons. Also, it is expected that Boris Johnson will share the latest data on the infection rates, hospitalisations, and death rates. The data will show the early results of the vaccine program.
An easing plan will be applied if the four rules are valid for the region. According to the government source, these four rules are :
Succesful vaccine program
A decrease in hospitalisations and deaths
Low infection rates that don't put pressure on the NHS
No vital change in the assessment of the risks due to new variants of concern.
The roadmap of the UK showed that on 8 March, all pupils will start to schools with outdoor after-school sports and activities allowed to restart as well. It is expected that after 29 March when the Easter holiday begins, larger groups will be allowed to meet as a part of the easing plan.