To Do
The Best Free Things To Do In Manchester
If you visited Manchester, you don't have to worry about what I will do there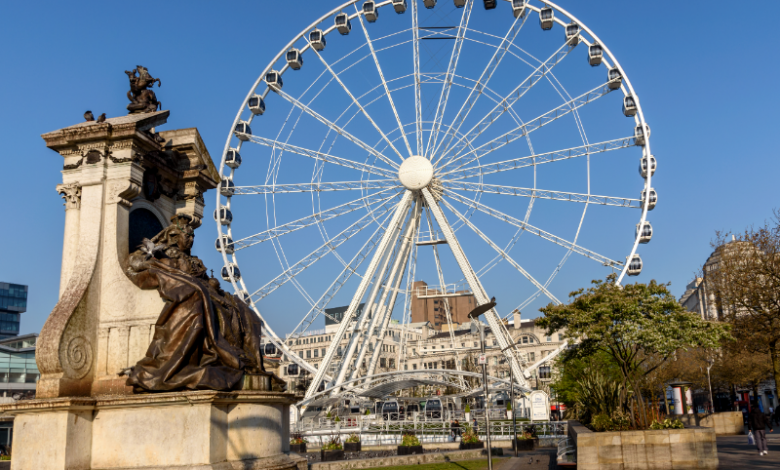 In the list of 15 FREE things to do in Manchester compiled below, you will surely find a suitable option for you. If you're ready, we can start touring Manchester.
Manchester Museum
Manchester Museum is completely free and displaying works of archaeology, anthropology, natural history even space! You can even touch Mars and Moon pieces! Manchester Museum is the best museum i ever visited. It is an ideal museum especially for families with children. If you want to have a great weekend, the Manchester Museum is waiting for you. Open Daily 10 am – 5 pm Address: University of, Oxford Rd, Manchester M13 9PL – Phone: 0161 275 2648
Science & Industry Museum
You can see the changes, inventions and important inventions made in the industrial revolution in this magnificent 5-storey museum. The museum, where everything is compiled for science and industry, will be an interesting Manchester memory for you. Open Daily 10 am – 5 pm
Liverpool Rd, Manchester M3 4FP
Imperial War Museum North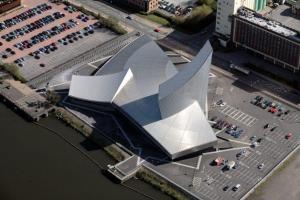 If you are curious about the history of war, you should visit this museum. You can compare the modern history and past history and get information about ancient wars. Open Daily 10 am – 4.30 pm
The Quays, Trafford Wharf Road, Manchester M17 1TZ
Greater Manchester Police Museum & Archives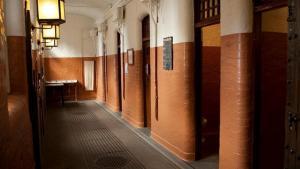 In the Police Museum, which you can visit for free, you can see stories of criminals living in past history, prisons and some historical items. Open Tuesdays 10.30 am – 3.30 pm
57A Newton St, Manchester M1 1ET
The Portico Library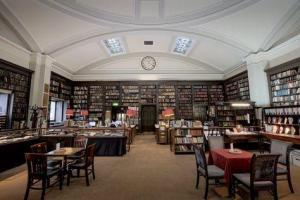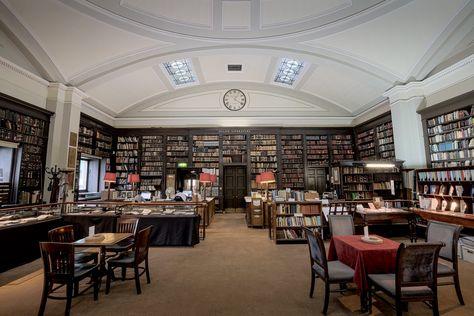 This historical library with hundreds of thousands of books is one of the places you should definitely see. Various exhibitions and events are also held here. Open Mon-Fri 9.30 am – 5.30 pm, Saturdays 11 am – 3 pm and Sundays Closed
57 Mosley St, Manchester M2 3HY
Street Art Tour of Manchester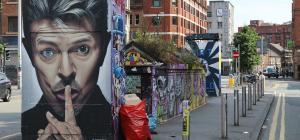 If you want to have an excellent art tour in Manchester's famous North Quarter, it is enough to walk 1 hour here. You will see interesting lines of art even on the walls.
The Donkey Sanctuary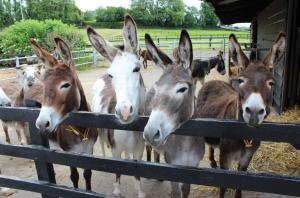 In this interesting place, which is open on certain days of the week, you can see cute donkeys and witness their interesting lives. You can feed them by visiting these lovely friends. You should visit the venue by following the rules that it sets for visitors. Open Monday-Friday 3 pm to 5 pm (last admission at 4.30 pm). Closed Wednesdays. 10 am to 3 pm weekends
The Donkey Sanctuary, Green Fold, Abbey Hey, Manchester M18 8RJ.
Free Live Music & Pool at Bunny Jackson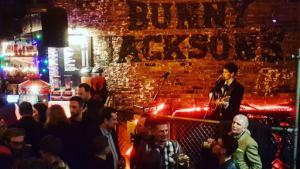 If you want to listen to live music, play free billiards and spend a few hours, this place is for you. Especially the weekend atmosphere is perfect. Open every day from 4.30 pm – 3 am.
1 Jack Rosenthal Street, Manchester, M15 4RA

Frog and Bucket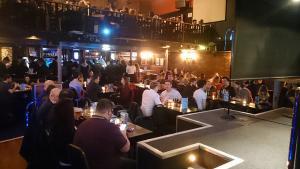 This comedy show, which you can watch for £ 6, allows you to have a pleasant night. It is free for students. A different show is held every night. It will be an enjoyable and fun trip. Open Monday – Saturday till late
102 Oldham St, Manchester M4 1LJ
Runway Visitor Park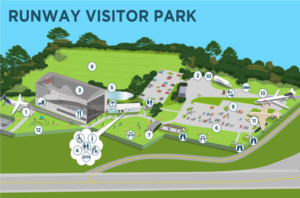 If you are interested in aircraft and want to study aircraft engines, you should visit this museum, which you can visit every day. You'll discover some very interesting things. Open Daily 8 am – 6 pm
Sunbank Ln, Altrincham WA15 8XQ
National Football Museum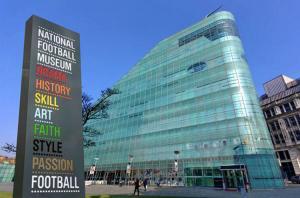 The only address for football fans! You will witness what happened since the past football date. Open Daily 10 am – 5 pm
Cathedral Gardens, M4 3BG
The Pankhurst Centre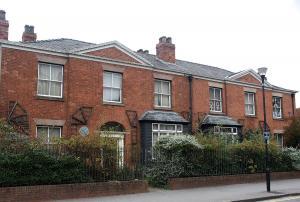 You can have a pleasant day in a historical museum. You can examine centuries-old items and drink tea in their cafe. Being in the city centre is also an advantage. You should visit at least 1-2 hours. Open Thursdays from 10 am-4 pm, and on the 2nd and 4th Sunday of the month from 1-4 pm.
The Pankhurst Centre, 60-62 Nelson Street, Manchester, M13 9WP
People's History Museum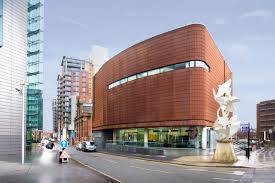 Also known as the national democracy museum, exhibitions are often held in this museum. It is a place that should be on your list of places to visit. Open Daily 10 am – 5 pm
Left Bank, Spinning fields, Manchester M3 3ER
Weekend Walks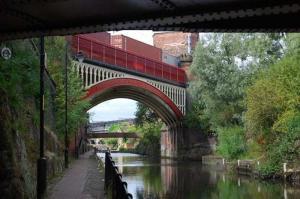 You can walk all day in places like Heaton Park, Dunham Massy, Arley Hall and gardens, and store oxygen by getting fresh air in the greenery. There are many such parks in Manchester. Manchester is a fairly tidy and clean city. Walking areas are numerous.