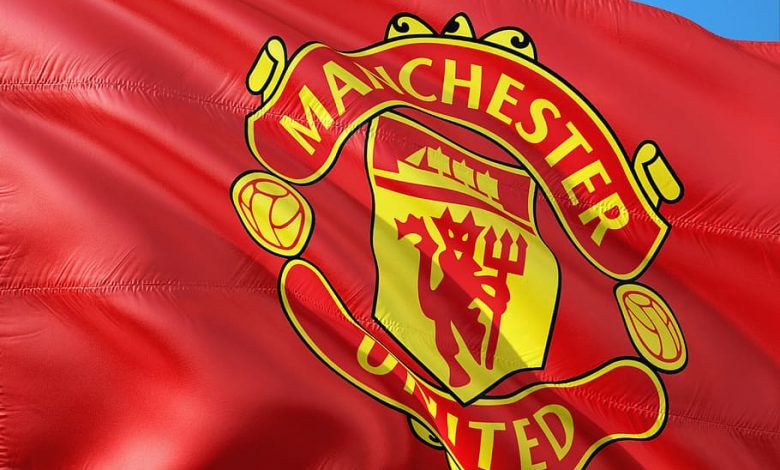 Squeaking by
 They left it late but Manchester United found a way to stay alive in the Europa League.
Five days after squeaking past LASK 2-1, the Reds needed extra-time to beat FC Copenhagen 1-0 thanks to a successful penalty from Bruno Fernandes. The penalty was awarded after Anthony Martial was brought down in the box by Andrea Bjelland in the 95th minute.
Exercising the demons
 Copenhagen appeared to be the stronger side in the opening 20 minutes creating more opportunities and putting the Reds back line under constant pressure. The Danish runners-up came into the match embracing the underdog role having beaten United back in 2006.
Unlucky
Despite a tentative start Man United seemed to get their game back after the first hydration break.
Mason Greenwood had a goal disallowed by VAR for offside late into the first half. Into the second half United looked very much the fresher side and were unfortunate to go ahead when Greenwood and Fernandes both hit the woodwork with great strikes from the edge of the box.
In this Europa League campaign, the Red Devils have hit the woodwork a total of eight times.
Unlucky 13
A big reason United struggled to find the back of the net was the brilliance of Karl-Johan Johnsson. The Swedish keeper made 13 saves, the most in any Europa League match since 2009.
History repeats
 No doubt United fans were biting their nails watching their side finally get the breakthrough in the 95th minute. But if you go back to 2017 something similar took place when Marcus Rashford scored the winner in the 107th minute against Anderlecht in the Quarter-Finals.
Penalties
A familiar trend in this one was the fact Man United were awarded a penalty kick.
This season in all competitions the Reds have had 21 spot kicks. That's more than any side in the top five European leagues.
They only scored on 3 of their first 7, but since then they've converted 14 straight. Fernandes has now scored seven times from the spot.
Up Next
 Man United will now await the winner of tomorrow's game between Wolves and Sevilla.
If it's Wolves it'll be the fifth time the teams have faced each other this season and the fourth cup match in 18 months. The semi-final match will take place on Sunday in Germany. (JSL)