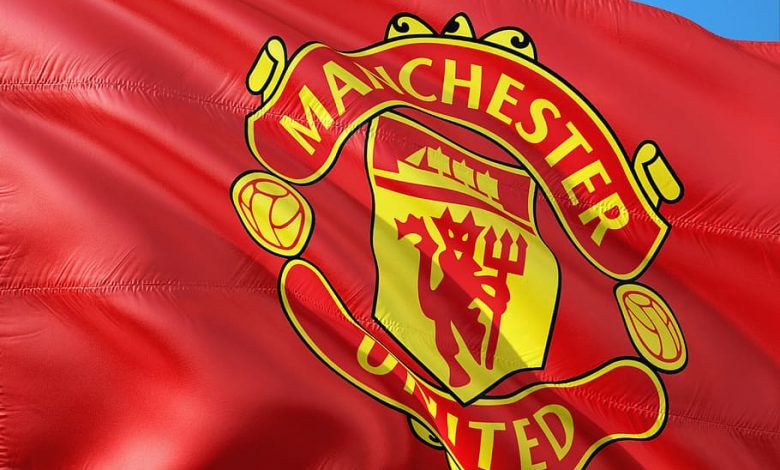 As we look ahead to the Europa League matches later this week Serie A giants Roma will be without one of their top defenders. Chris Smalling will return to Manchester United from the Italian club after both sides failed to reach an agreement to extend his loan.
The English defender has performed brilliantly in Serie A since being loaned for the season, with 37 appearances across all competitions. With that the 30-year-old's value has risen somewhere in the area of €20 million, that's significantly higher than what Roma paid the Red Devils for Smalling this season, £2.7 million. The original loan for Smalling was to cover the entire Serie A season in Italy, but it wasn't going to be extended again to take in the continuation of the Europa League.
It's unclear how much Smalling will feature for United as they return to Europa League action however the man from Greenwich does bring with him a wealth of experience and accolades. He's already won 2 EPL titles, to go along with an FA Cup, a Europa League title and 3 FA Community Shield's.
Since his exclusion from the 2018 World Cup squad Smalling has been very determined to prove his worth. Back in November of last year the centre-back became the first English player to score at least 2 goals in the same Serie A campaign since a former Man U icon David Beckham did it in the 2008-09 season.
Don't be surprised if you see Smalling draw into the United lineup at some point during the Europa League. Given his past experience with the club and Solskjar's intent to give some of the regular's a rest it may be an ideal situation for Smalling to earn his keeps or generate interests from other clubs. United will face Austrian side LASK in leg 2 of the Europa League Round of 16 this Wednesday at Old Trafford. (JSL)