Football
Manchester United
Shares in Man United up for sale for £70m
Co-chairman Avram Glazer's shares would be reduced by 10.2 per cent pending the sale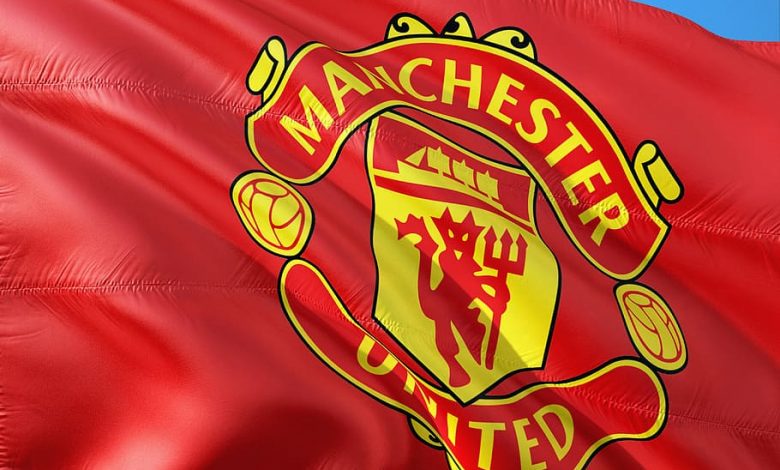 Sharing the club
A small stake in the Manchester United football club is up for grabs.
Following yesterday's 1-1 draw with AC Milan, the club announced "the offering of 5,000,000 of its Class A Ordinary Shares by the Avram Glazer Irrevocable Exempt Trust."
The offering is likely to close on Tuesday, and the current New York Stock Exchange valuation of $20.13 (£14.44) per share would mean Mr Glazer is in line to collect $100.65m (£72.2m).
The club has said that: "Manchester United will not receive any proceeds from the sale of the Class A shares, which have a tenth of the voting rights of Class B shares."
If the shares are sold, Mr Glazer's stake in the Red Devils will drop by 10.2 per cent. Therefore, the Glazer family's ownership in the football club would fall from 78 per cent to 74.9 per cent.
The Glazer family has no plans to give up control of the club, according to sources.
From 2003-2005 American businessman Malcolm Glazer gradually bought out United shareholders before eventually purchasing the club for an estimated £790m.
Malcolm died in 2014 after a lengthy history of poor health, including two strokes.
Following his death, Malcolm's shares were split evenly between his six children. (JSL).