Coronavirus
Local News
Pupils Returned To Their Homes Again:   Several Schools Closed In Greater Manchester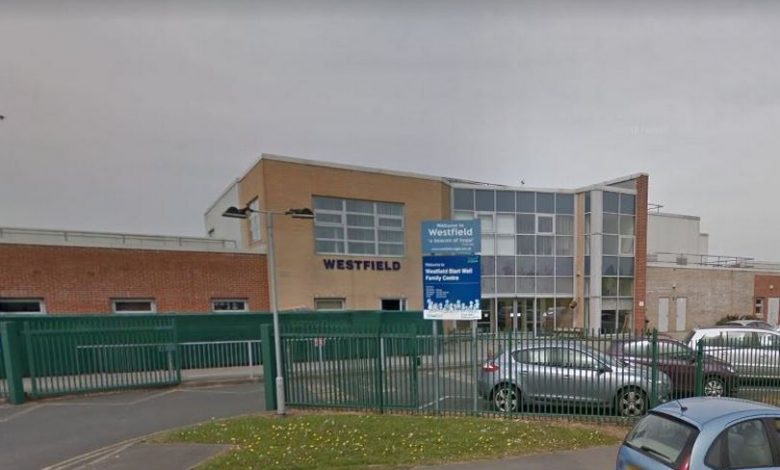 Just a day after pupils returned to the schools, bubble closes were reported in Greater Manchester. A primary school in Wigan sent all students home after positive COVID-19 cases.
Westfield Community School in Wigan announced that all students need to return home due to COVID-19 cases in the school on Tuesday morning. Just one day after the schools reopened, the students returned to their homes.
The school shared a message and headteacher Tim Sherriff said "I am writing to inform you that pre-school Reg 2 will be closed to all pupils until further notice due to a positive lateral flow Covid-19 test result. We will contact you with further information including a date when your child is permitted to return, as soon as possible."
Westfield Community School isn't the only school that has been closed again in Greater Manchester. A mother whose child studies in the Worsley Hall School said: "I took my kids in school this morning at 9 am, then about half 11 I got a text to pick up. It's not great when they've only just gone back in."
According to the new regulations, school staff is being tested routinely with the lateral flow tests. But the tests aren't applied to primary school children. For that reason, parents shared their worries about their children and coronavirus.