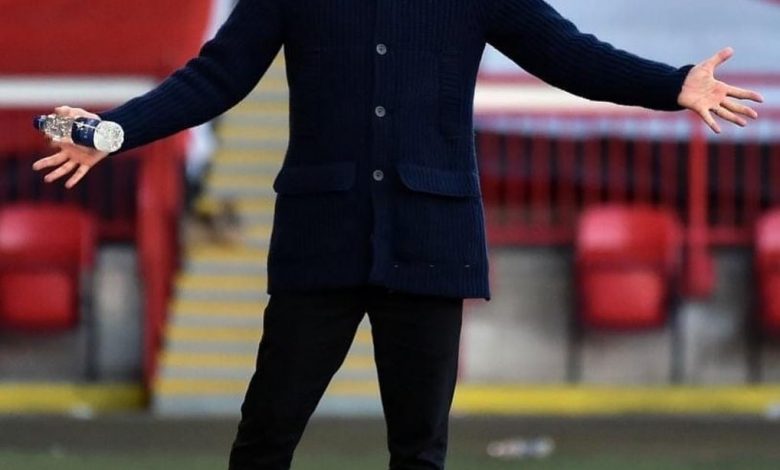 It looks like the majority of Premier League clubs are content with the current substitution limit of three per game.
Teams voted against increasing the number of changes per match to five in a shareholders meeting on Thursday.
It's something managers like Pep Guardiola won't be happy about.
The Spaniard along with Liverpool boss Jurgen Klopp have been heavily critical of the current limit of three.
Klopp said moving to five substitutes is a "necessity".
Guardiola called the three subs limit a "disaster".
The EPL is the only major league across Europe that doesn't have a five-substitution limit.
The proposal failed to get the minimum 14 votes needed from the 20 teams.
The proposal was voted down twice before the start of this Premier League campaign.
There is some good news however for Pep Guardiola.
EPL clubs did vote in favour of having permanent concussion substitutions.
Teams can now use up to two replacements per game if it looks like a player has an injury.
This news comes after the International Football Association Board (IFAB) approved the rule on a trial basis Wednesday.
The Premier League will now apply to IFAB to take part in the trial which begins in the new year.
Manchester City's manager is one of those who asked for more clarity last month concerning concussions.
It follows a frightening head clash in November between David Luiz and Raul Jimenez.
Jimenez suffered a skull fracture in the incident.
The rule change means managers can put nine players on the substitutes bench instead of seven. (JSL).