Coronavirus
Local News
Police issue fines and an arrest following city-centre rave in Manchester
Officers respond to illegal gathering in the Shudehill area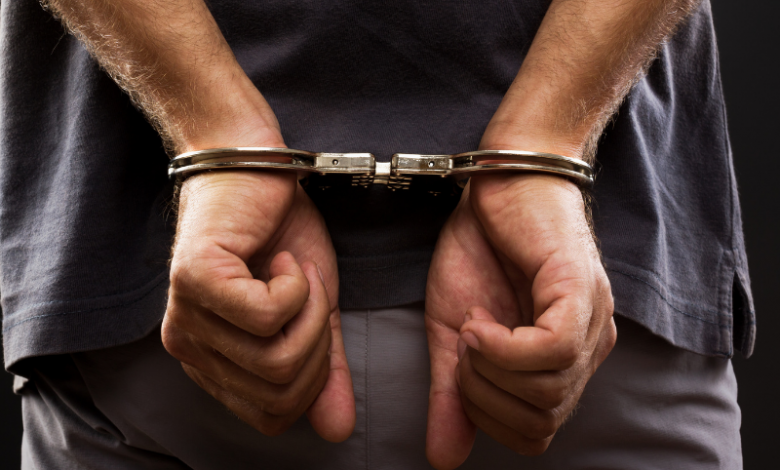 Greater Manchester Police had their hands full with another illegal gathering this morning.
At around 04:20 GMT officers responded to loud music complaints at some unoccupied flats in Hanover Street in the Shudehill area.
Two men aged 17 and 18 are facing fixed penalty notices of £1,000 for the disturbance.
Officers arrested a 27-year-old man on suspicion of a racially aggravated public order and remains in custody.
The suspect is also facing a fixed penalty notice of £2,000 for his alleged actions.
Ch Inspector Colin MacDiarmid of the Greater Manchester Police says its frustrating people continue to break COVID lockdown measures.
"There is no denying the blatant breach of Covid legislation that took place," says MacDiarmid.
"Enquiries are ongoing to ensure the organisers of this gathering are held accountable for their unacceptable actions."
"The majority of people in Manchester have made tremendously difficult sacrifices over the Christmas period and have complied with the [social distancing] rules that we all have to follow.
"However, it is the minority of people who attend events such as this that risk undoing the hard work of everyone else."
As part of tier-3 lockdown rules, there is no household mixing indoors or outdoors. (JSL).