Coronavirus
Local News
Politics
Mayor of Greater Manchester calls for urgent rethink of lockdown policy
Andy Burnham has five key conditions for the new system to consider.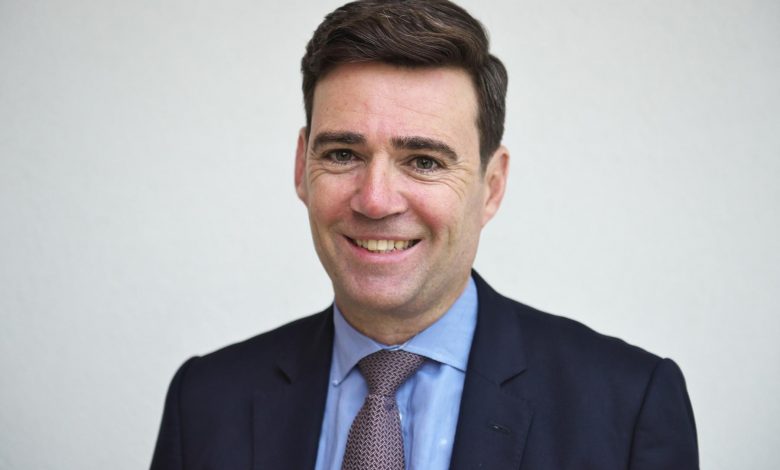 The Mayor of Greater Manchester has called for an urgent rethink of local lockdown policies today.
Andy Burnham is calling for the government to open negotiations with mayors and other local leaders across the country in response to the recently revealed proposals for a "three tier" plan.
According to a memo seen by the BBC, Tier 1 would be for areas with fewer than 100 cases per 100,000 people and therefore only minimum restrictions would apply.
Meanwhile, areas where there are more than 100 cases per 100,000 people would come under Tier 2 where slightly stricter would be implemented.
Tier 3 would be the most severe cases where Tier 2 measures may not have worked and a "full lockdown" excluding schools, supermarkets and places of worship would be necessary.
However, it is understood that no areas in England would immediately fall under category the Tier 3 category despite rising infection rates across the country.
The Mayor believes that the new approach could improve the public's understanding of the restrictions in different areas but warned it will not be acceptable if Whitehall imposes the policy without consultation.
He set out five key conditions the new system will have to take into consideration including clear thresholds for both entry and exist from the different tiers and for local areas to have control of the Test and Trace System.
There would also have to be agreed levels of extra financial support for councils in tiers two and three and a support package and furlough scheme for local businesses who are struggling or forced to close, he added.
Mr Burnham said: "Without urgent change, the North of England will be thrown into one of the most difficult winters we have ever experienced, with the risk of significant harm to health and our economy. It's that serious.
"I remain ready to work with the Government to build public support for its approach to local lockdowns, but that requires meaningful consultation and proper support for the areas affected. That is not happening at the moment.
"We have now reached a point where there is a real risk of the Government losing the public in the North because of the perceived unfairness of its local lockdown policies. We can't let that happen."
It has been suggested that the government would provide extra financial support to areas affected – £1 per head of population in Tier 2 and £2 per head of population in Tier 3.