Open for Business
 Manchester United are finalizing a deal to sign Barcelona wonderkid Marc Jurado.
This could be the start of what could be a busy few weeks for the club as they get set for the start of the season in September.
Who is Marc Jurado?
 Born just outside of Barcelona in Sabadell Jurado is said to be one of the most promising players of his generation.
The wonderkid joined La Masia when he was seven after some impressive showings with local club CF Can Rull.
Nine years on from joining La Masia the Spaniard is garnering worldwide attention.
What he brings to the table
The 16-year-old is you're prototypical modern-day full-back who can get up and down the field with speed and skill. Jurado is said to have sound positional play with strong passing skills and link-up play. He's not too bad offensively either having scored six times in one season for Barcelona's Cadete B team.
Familiar Footsteps
 If the move becomes official Jurado will follow a similar path to that of an iconic Spanish defender.
At 17 Gerard Pique joined the Reds back in 2004, the same year Jurado was born.
Pique learned well and quickly at Old Trafford in four years becoming on the most rugged defenders. When Pique returned to Barça in 2008 it was the beginning of a golden generation for him and Spain who won a World Cup and two Euro's in between 2008-2012.
Where he fits in
 At his age there is still room to grow and he still has a lot to prove that he can hack it with the first team. That being said he could challenge Aaron Wan-Bissaka at that position.
If he is able to perform like he has at the youth level he will get an opportunity to feature for United sooner rather than later.
What he's shown so far
 In a short period of time the Spanish wonderkid has performed brilliantly.
In his second season with Blaugrana he recorded the fastest goal ever scored after just five seconds of play.
Jurado also scored a memorable headed goal at the MIC 2016 tournament in a 2-0 victory over Real Madrid.
What's left to do
 At this point it seems the last hurdle to clear for the Reds is the finalize international clearance, once that happens a deal should be done.
It was last month when the club announced they were opening the academy intake for next season.
Some of the new players joining the academy are former Sunderland players Logan Pye and Joe Hugill, and Radek Vitek from Sigma Oloumouc.
There seemed to be confirmation from Jurado on Instagram recently when he replied to a post made by United's Bruno Fernandes.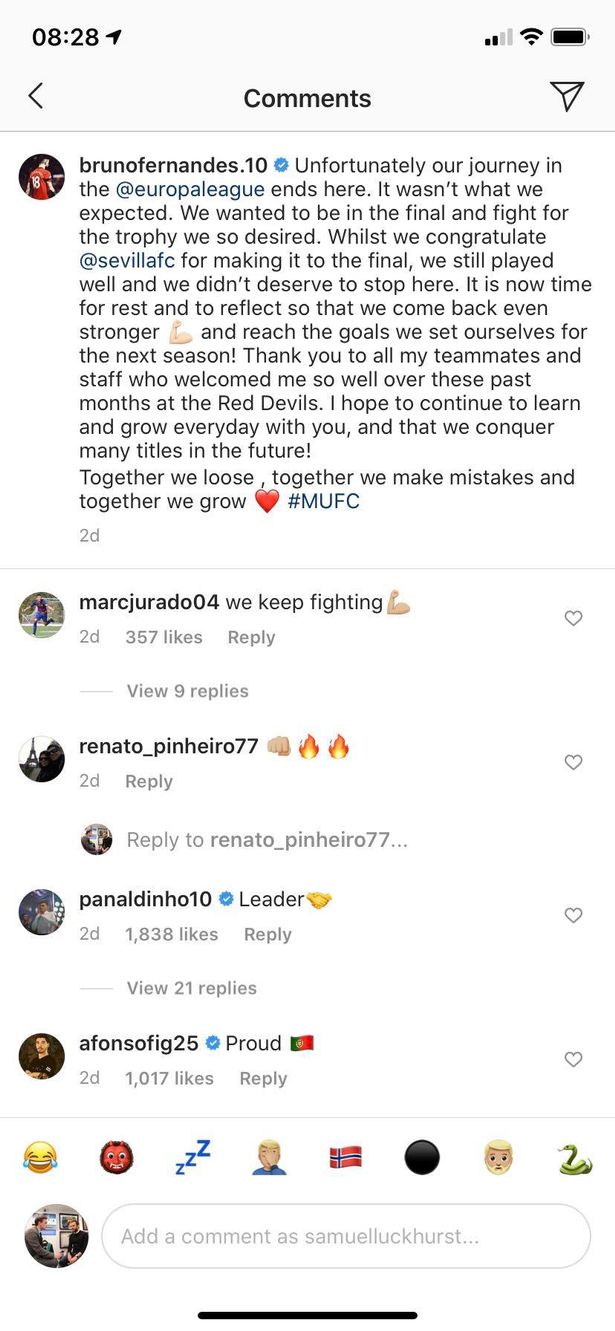 It shouldn't be long before this news is confirmed. (JSL)