Football
Manchester United
Man United draw Granada in Europa League quarter-finals
Reds seeking second straight trip to the semis in this competition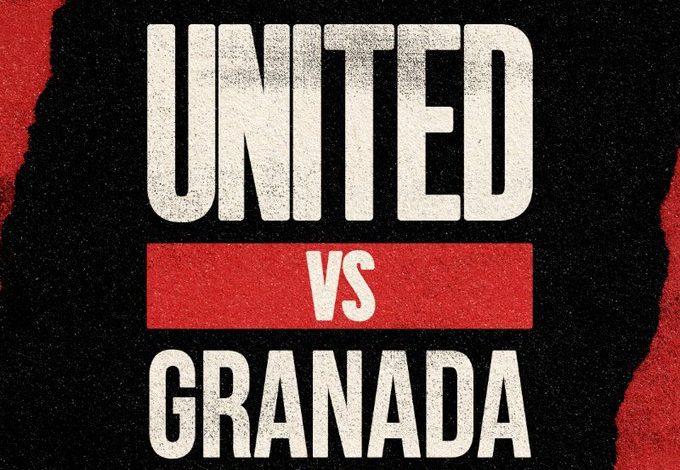 Manchester United will need to get through another Spanish side to continue their journey in the Europa League.
In the last eight, the Reds drew Granada, a side who are currently in ninth place in La Liga.
The team from Andalusia is playing in their first-ever European competition this season.
United meanwhile is looking to return to this competition's semis for a second consecutive season.
United's got to this stage thanks to a second-half strike from Paul Pogba yesterday as they defeated AC Milan 1-0 of aggregate.
Diego Martinez' side arrived at this stage by beating Ole Gunnar Solskjaer's former side Molde FK 3-2 on aggregate.
United boss Ole Gunnar Solskjaer says he expects another tough test in the last eight for his team.
 "Well, it's another difficult tie, of course," Solskjaer told club media. "They've done well in La Liga, and we know we're up against a team that will be technically very good and tactically very good. 
"They beat Molde, so they must be very good!" says Solskjaer.
For the moment, the opening leg will be played at Estadio Los Carmenes in Andalusia, but with UK travel restrictions in place in Spain, that could change.
United's round of 16 tie with Real Sociedad took place in Italy because of COVID restrictions.
The opening leg of this matchup goes Thursday, April 8 at 8 pm.
The return leg scheduled for 8 pm on April 15 from Old Trafford. (JSL).