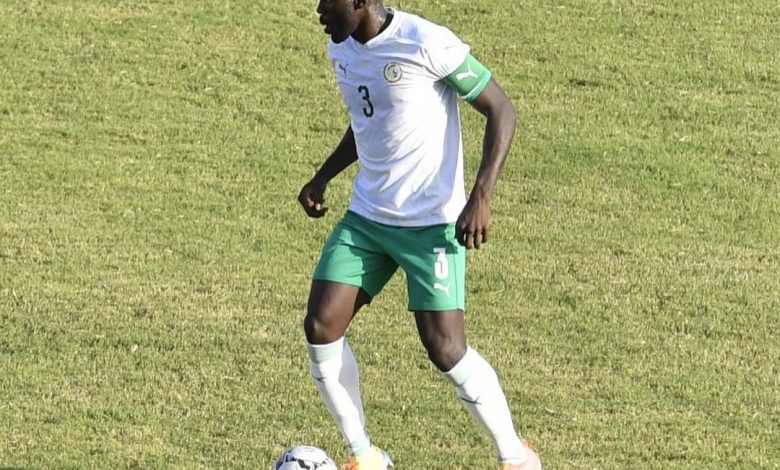 The Right Price
Both Man City and United are in the market for a centre-back and they may have the same player in mind.
Kalidou Koulibaly will be allowed to leave Napoli if the price is right.
What's he worth?
 The Senegalese captain's transfer fee may be lower than we think despite being one of the top defenders at his position.
The reason may be because of some bad business decisions made by Napoli's President.
Aurelio De Laurentiis admits that he regrets not selling the 29-year-old sooner when a bid was made for £110 million to purchase Koulibaly's services.
In an interview with Claudio Russo, De Laurentiis said "From now on when there are important offers we will all sell, I understand that Italy does not guarantee anything to anyone."
Speaking to Canale 21 via Football Italia he made it crystal clear what Koulibaly's future is with Napoli.
"Koulibaly and (Arkadiusz) Milik are both on their way out, transfer market permitting."
The market for this year's Coppa Italia winner is at best in the range of £80 million.
What he brings to the table

 The man nicknamed "The Wall" has a lot of attractive qualities that both City and United could use.
He's physically strong and yet elegant at the same time. Koulibaly is strong in the air, with great anticipation and tackling ability who's extremely versatile.
Filling a void
 There's no doubt the Blue and the Reds could use Koulibaly's services.
Since the departure of Vincent Kompany City have been hard pressed to find a commanding central defender quite like Koulibaly.
Harry Maguire has been a rock at the back for the Reds but his partner in central defence has been anything but.
Victor Lindelof typically slotted in beside Maguire in defence but was rather inconsistent throughout the season.
Who's got the inside track?
 It's really hard to say who's in the poll position for the Napoli defender at this stage.
By all accounts it appears City will have an edge but that's all speculation at this point.
The blues have already upgraded their back line, purchasing Nathan Ake for £41 million from Bournemouth.
Even with Ake in the fold, City could use a boost at the back.
The aging Fernandinho, Stones and Mendy all look like a shadow of their former selves.
Then of course there's the swirling rumours that City will buy Lionel Messi for a never before seen transfer fee.
Man United made their first major signing this week signing Donny van de Beek to bolster an impressive midfield.
The addition of Koulibaly could solidify the Reds back four.
The big question now is which club has the deepest pockets and how far are they willing to go to get him? (JSL)