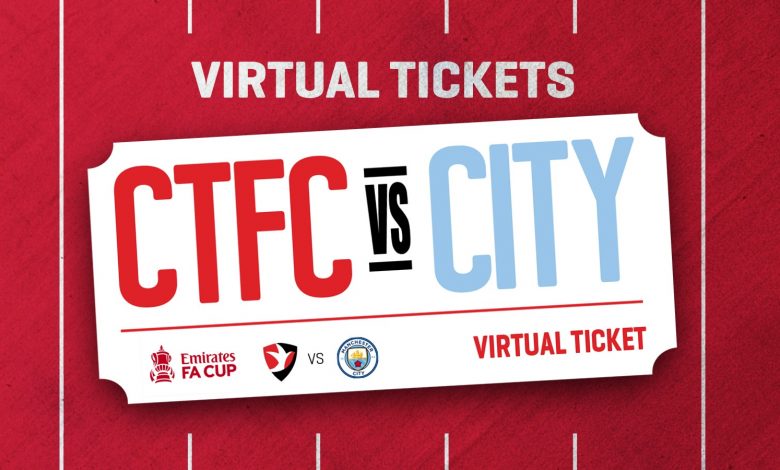 Manchester City fans are opening their hearts and wallets to their next FA Cup opponents.
Cheltenham Town FC will battle the Sky Blues in the fourth round of the competition on January 23.
The match will take place at an empty Jonny-Rocks stadium which holds over seven thousand fans.
That could spell big revenue losses for a club currently playing in League Two.
In 24 hours, the "Red Army" fans of Cheltenham and Man City supporters raised over £15,000.
A long-time fan of the Robins James Robinson has played a big part in this Crowdfunder campaign.
He says this kind of support goes a long way.
"Cheltenham and Man City fans have come together and raised just under £5,000 in the first few hours and it's just built from there," he says.
"There is a real sense of togetherness from both sets of supporters and Man City fans have been amazing as they were in a similar situation a few years back."
Cheltenham manager Michael Duff says it's wonderful to see so much community spirit.
"Man City were in lower leagues at one point and that's given them a sort of grounding and certainly their older fans will know where they've come from and they've done the hard yards.
"The fact they are helping out with this is brilliant and hopefully it ends up being a TV game too," says Duff.
All money raised from the Crowdfunder will support Cheltenham Town FC.
You can make a donation here. (JSL).