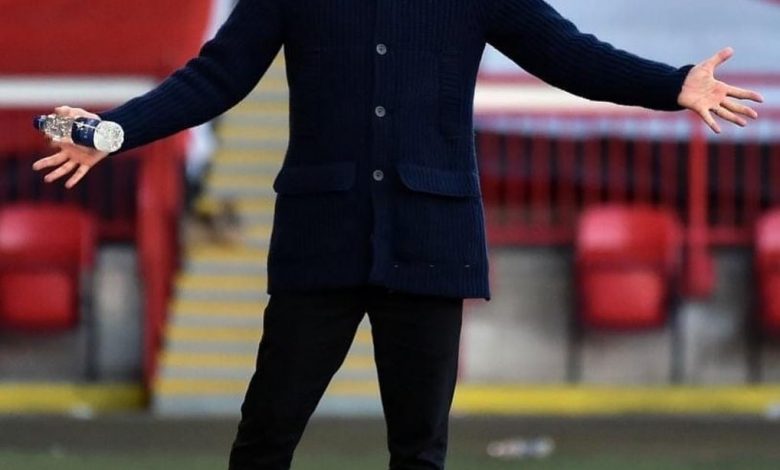 Manchester City is putting its faith in Pep Guardiola for the future.
The Blues manager extended his contract for another two years, keeping him here until the end of the 2022-23 season.
His contract was set to expire at the end of this season.
The Spaniard is now the second-longest post-war manager in the club's history.
Last month Guardiola expressed a desire to remain at City.
In his fifth season, it's now the longest time he's spent as a manager for any club.
He previously spent four seasons at Barcelona and three with Bayern Munich.
Guardiola's won two Premier League titles, three straight Carabao Cups, and one FA Cup with City.
"I have everything I could possibly want to do my job well," says Guardiola.
"The challenge for us is to continue improving and evolving," he says, "and I am very excited about helping Manchester City do that."
Since joining the club in 2016, Guardiola has a win rate of 73.87%.
Heading into this season, the City manager Guardiola said he would have to deserve a new contract.
The Blues currently sit in 10th place after seven EPL matches.
City chairman Khaldoon Mubarak says Guardiola's choice to stay is "a product of the mutual trust and respect that exists between him and the entire club."
The next goal for the club is to win a Champions League title, something Guardiola's done once as a player and twice as a manager.
City's fallen in the quarterfinals in its last three European campaigns. (JSL)