Football
Manchester City
City begin Champions League campaign against Porto
Breaking down City's first opponent in Group C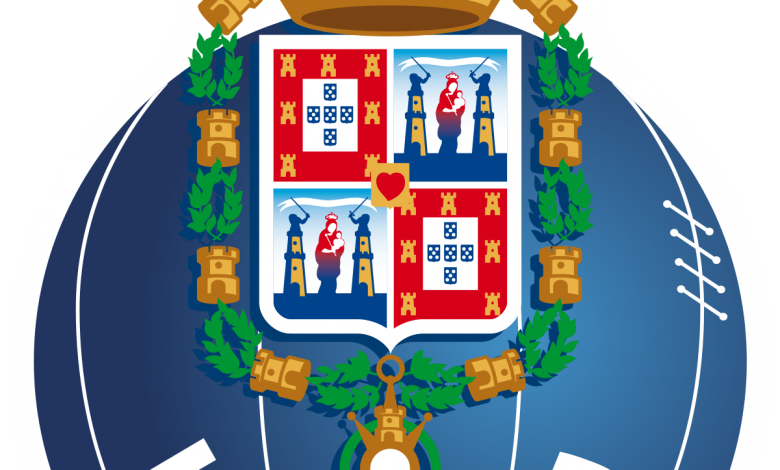 Manchester City begins their quest for a Champions League trophy on October 21 when they host Portuguese champions, F.C. Porto.
Team breakdown
 Led by former player Sergio Conceicao Porto the club has been a force once again in Portuguese football.
Last season the team captured the Primera Liga title with two games to spare, they're 29th domestic championship.
This is a squad that plays very differently in Portugal than they do in Europe.
In the domestic league, they tend to have possession for much of the game.
In Europe however, Conceicao's men appear to hang back more and try to catch teams on the counter.
Their biggest strength lies in their strength and speed upfront.
They are a quick transition team with three touches from defense to the offence that can put opponents on their heels.
Players to watch
 Moussa Marega is a powerful striker with strong creativity who can operate effectively on the right-wing.
The international from Mali led the team in scoring last season with 12 goals in 29 appearances.
In his fifth season with the club, Marega has scored 60 times.
Despite losing high scoring defender Alex Telles to Manchester United, they still boast a well-balanced midfield.
Jesus Corona and Otavio have quick ball movements and vision with 10 and 9 assists respectively last season.
At the back, they rely on the experience of 37-year-old Pepe to help develop an otherwise young backline.
A huge void will need to be filled at left-back with the departure of Telles and an area you can expect Pep Guardiola to really test when they meet.
Head to Head
 There is no rivalry to speak of with these teams who've only met twice before.
That was back in 2012 in the Europa League when Roberto Mancini's men won 2-1 and 4-0 respectively.
Champions League history
 It's been quite a while but Porto does have a checkered past when it comes to European competition.
Under a young Jose Mourinho, they triumphed in the Champions League in 2003-04.
They first won the trophy in 1986-87.
In addition to that, they've won the Europa League twice in 2010-11 and 2002-03.
As impressive as City has been in the last decade they've failed in their quest for European glory.
The club's only triumph was in 1969-70 when they won the old Cup Winners' Cup 2-1 over Górnik Zabrze from Poland.
The team's best-ever finish in the Champions League was a semi-final appearance in 2015-16.
Important dates
These teams first face each other on October 21 from Etihad stadium with the return contest scheduled for December 1 in Porto. (JSL)