Coronavirus
Local News
Greater Manchester to remain in tier-3 zone
Mayor Andy Burnham disappointed by announcement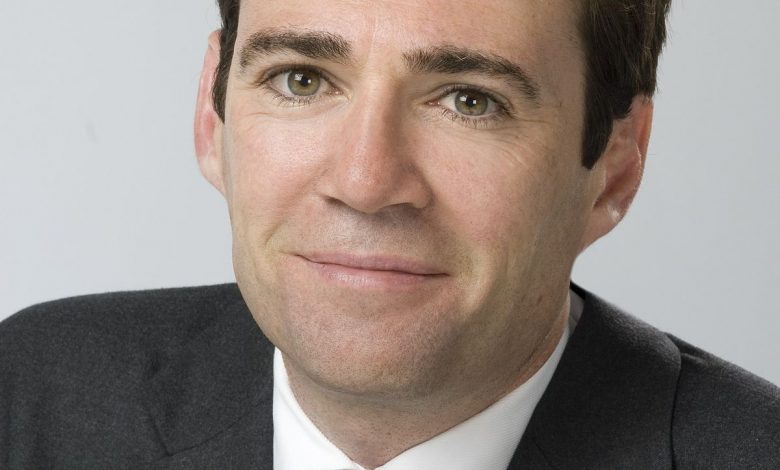 The tier-3 restrictions in Greater Manchester will continue for the foreseeable future.
The UK government's Secretary of Health Matt Hancock made that announcement today to the Commons.
Earlier this month Greater Manchester mayor Andy Burnham along with Manchester City Council thought the region had a "strong case" to move into tier-2.
Disappointment
Leaders across the regions fought hard to make a case to the government noting the significant declines in COVID cases in the area.
Ten areas around Greater Manchester are completely COVID free.
Greater Manchester leaders were quick to express their disappointment about today's decision.
Mayor Andy Burnham said "people in Greater Manchester have put up with a lot and they have every right to feel frustrated" but he urged them to continue to follow the rules."
Manchester City Council leader Sir Richard Leese called the ruling "bitterly disappointing".
On Twitter today he said: "Even though our numbers are better than either London or Liverpool's were three weeks ago, still in Tier 3. Unbelievable!"
Rising numbers
 While Greater Manchester seems to be trending downward when it comes to COVID, many parts of the country continue to struggle.
The UK recorded 532 coronavirus deaths recently.
That means the total number of people who've died within 28 days of contracting the disease stands at 66,052.
In addition to that, a further 35,383 cases were recorded Thursday, which is up from 25,161 on the previous day.
The announcement means 68% of the English population (38 million people) will be living under the toughest restrictions (tier-3).
Areas like Bristol and North Somerset will move from tier-2 to tier-3 status effective on Saturday.
Tier-3 rules
 The current tier-3 rules are as follows:
You cannot mix indoors, in private gardens, or in most outdoor venues, except with your household or bubble
You can meet in a group of up to six in other outdoor spaces, such as parks, beaches or countryside
Shops, gyms, and personal care services (such as hairdressing) can stay open
Bars, pubs, cafes, and restaurants must stay closed, except for delivery and takeaway
Sports fans cannot attend events in stadiums
Indoor entertainment venues – such as theatres, bowling alleys, and cinemas – must stay closed
People are advised not to travel to and from tier three areas
Struggles
 Today's news is a major blow to local businesses struggling to survive.
One of those businesses is the Honeypot Café in Monton.
The shop's owner Chris Govin says he's not happy about these restrictions.
"When you can go into the shops and gyms, in some cases 24 hours a day, but you can't walk in here and sit at a sanitised table away from people, it doesn't make sense," says Govin.
He adds "we're doing our best to diversify and survive, but we need people through the doors."
What more can be done?
Now the question is what more can the region do to move into tier-2 status or higher?
The chairman of the Conservatives' backbench 1922 Committee, Graham Brady is wondering exactly that.
The Labour MP for Manchester Lucy Powell expressed her dismay on Twitter saying: "Many of our rates are lower than Bristol and we've been in restrictions for longer. Yet again, it doesn't feel like these things are fairly applied."
The Health Secretary Matt Hancock concluded: "We've come so far, we mustn't blow it now." (JSL).