Coronavirus
Local News
Greater Manchester is now in Tier 3:All Things You Need to Know
Due to high coronavirus cases, Greater Manchester will go Tier 3 starting on December 2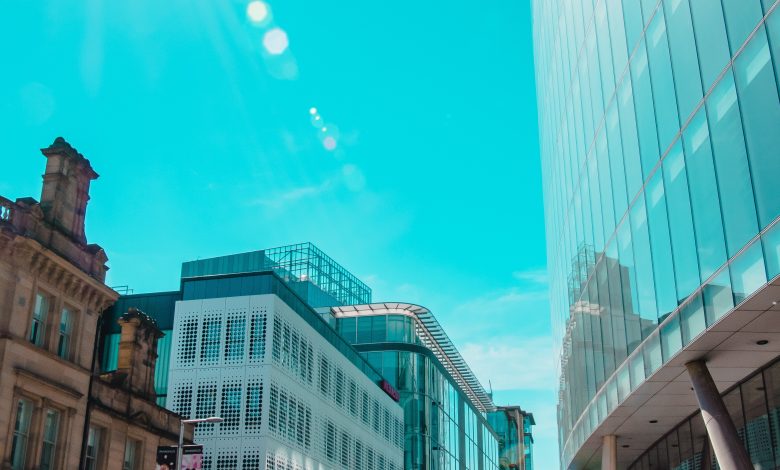 Tier 3 means Greater Manchester is now in the highest category of coronavirus restrictions.
The Health Secretary Matt Hancock announced this morning that a new term will start for Greater Manchester with Tier 3 rules. Even decreasing number in infection rates, Greater Manchester still has the highest cases all over the country.
Here are the rules of Tier 3 and what it means to the city :
Some public places will be closed such as cinemas, theatres, hotels and other accommodation places, casinos, bowling alleys, and entertainment facilities.
Household mixing will be banned completely in indoor and outdoor places.
Restaurants, cafes, bars, pubs, and all other similar places will be open only for delivery and takeaway options.
All sports and leisure facilities will be open but group lessons are not allowed and also some services such as a sauna and steam rooms will be close.
Large sports events can't be done with an audience. Elite sports are still allowable.
Wedding and funeral ceremonies are only allowed with a limited number of attendees that 15 is the limit number for weddings and 30 is the limit for funerals.
Travelling to another part of the country isn't advisable for public health but there are no restrictions for it yet.
The government expects that new Tier 3 rules will decrease the cases of coronavirus in Greater Manchester and a decrease in infection rates will continue.