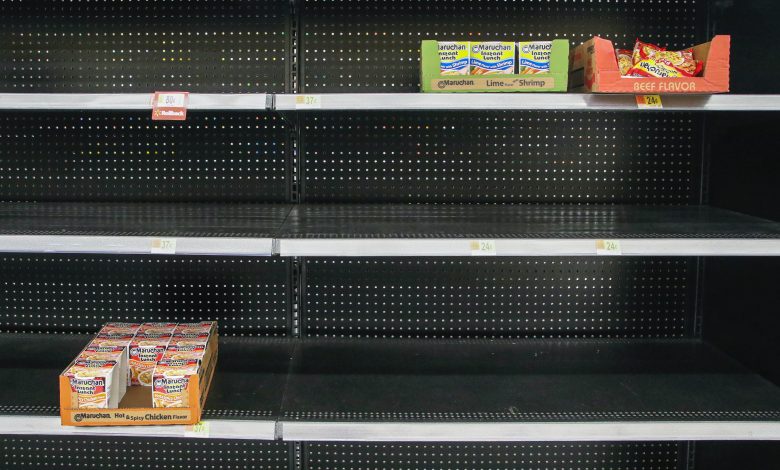 During and after the coronavirus pandemic, all countries have been faced an economical crisis in different industries. Northern England also struggles with the effects of coronavirus on the business world. The Labour mayor of Greater Manchester Andy Burnham has warned that northern England is facing economic decline that is worse than the 1980s.
Even the economical plan of the UK for the coronavirus period, Andy Burnham explained that regional inequalities increased and it is unclear whether or not the government can overcome the obstacles of coronavirus pandemic that causes economical decline even worse than the 1980s situation. He said that "So that is the test facing this government. And it's still unclear whether or not they're going to pass it."
Andy Burnham argued the importance of immediate economical solutions and said "He has to support people. He has to support businesses now. Otherwise, there will be no economy to rebuild in 2021 or 2022."Andy Burnham explained that the government should do more for the northern part of England and the government should start its actions firstly by cutting transportation costs that are already high for the city.
The government has already given economical support for billions of people during the coronavirus pandemic and new economic forecasts will be released tomorrow.