Coronavirus
Local News
GP Surgeries facing "unprecedented levels" of demand
Medical staff swamped with calls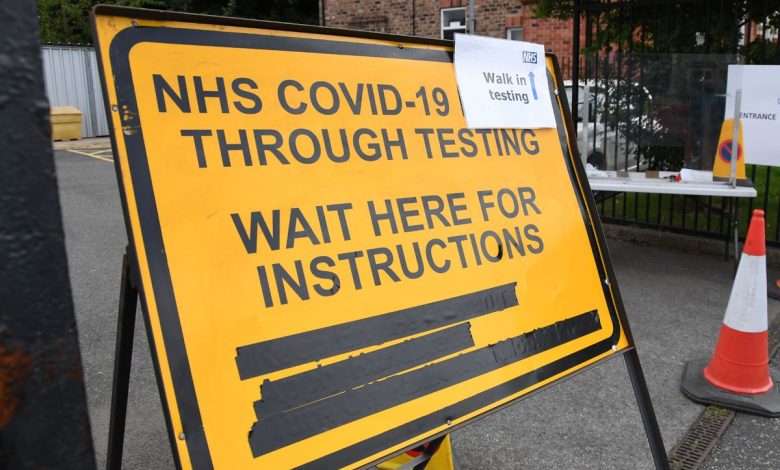 The rising number of COVID cases in Greater Manchester means GP surgeries are facing "unprecedented levels" of requests.
There's a lot of confusion among patients when it comes to COVID testing.
We've seen a surge in flu jab requests have led to hospitals and care centres facing high call volumes.
NHS England's Medical Director wants people to go to GPs or clinics immediately if they need assistance.
Dr. Nikki Kanani sent a letter to all practices recently.
"While many people, particularly those most vulnerable to Covid-19, want the convenience of a consultation over the phone or video, the NHS has been and will continue to offer face-to-face appointments," she wrote.
She reiterated the importance that patients get face-to-face appointments, plus phone and video consultations
If a practice isn't offering clinically indicated in-person appointments to patients than they've breached their medical contract.
If you're deemed to have breached that contract you will face enforcement as a result.
The Greater Manchester area has some of the highest COVID infection rates in the UK.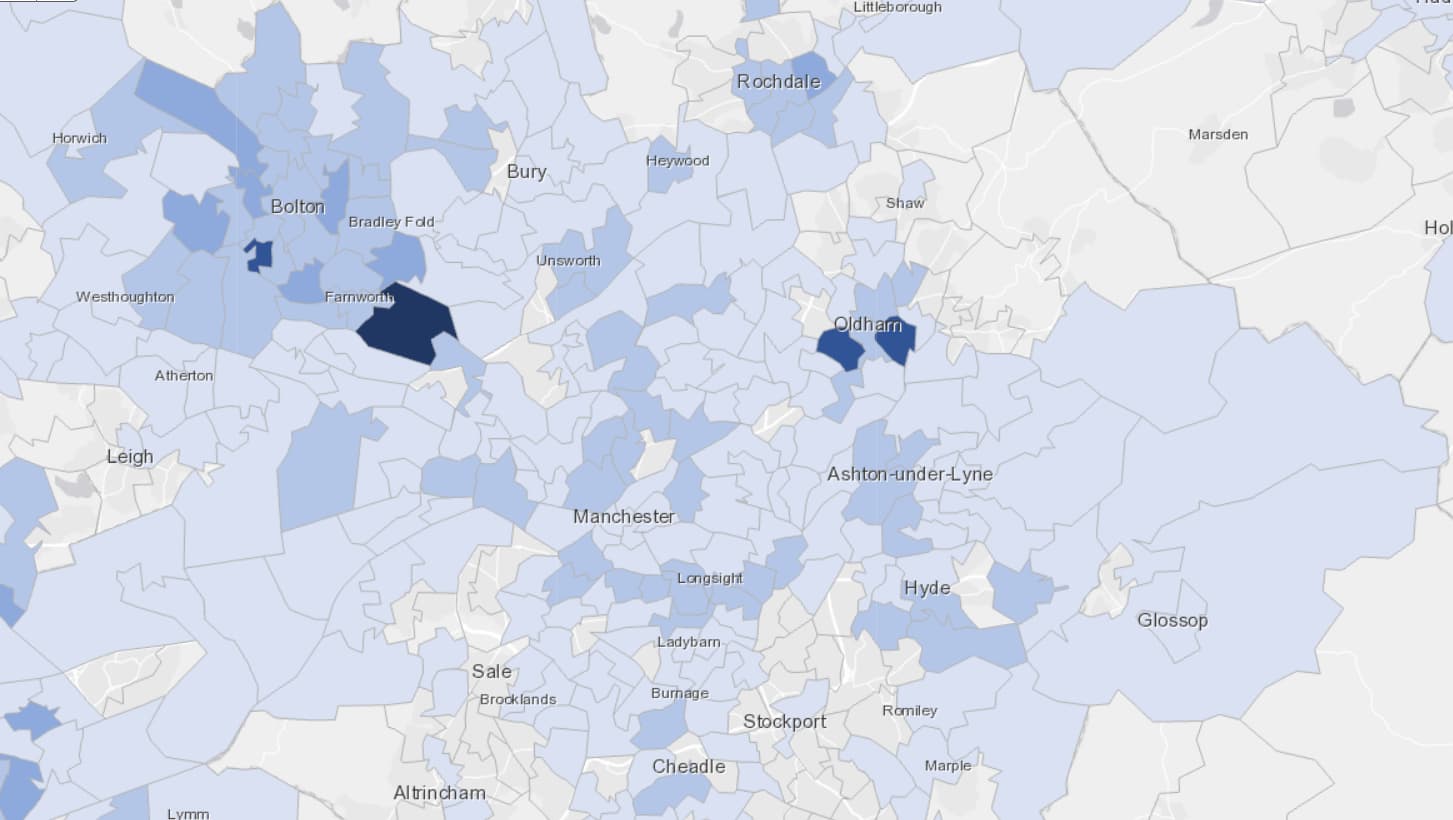 Seven of its 10 boroughs are on the nations red alert zone.
Care centres and GPs acknowledged "a problem" with the national Test and Trace system.
Many patients have struggled to get testing done and are turning to GP surgeries for help. (JSL)