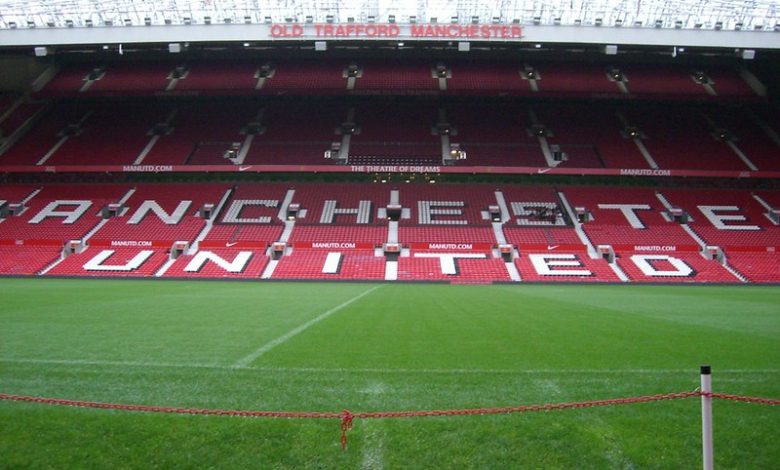 The UK government says they will talk about the possibility of fans returning to stadiums.
Due to the coronavirus outbreak stadiums have been empty since March.
There were some test events in August and September.
Culture Secretary Oliver Dowden told MPs that his government is "doing things that are positively hateful, but the reason we are doing it is to secure public safety".
He says they wanted pilots to move to a point with socially distanced spectators.
However, the rise of Covid cases did not allow that to happen.
In Greater Manchester, there have been talks of a Tier 3 lockdown being implemented.
Many clubs say they're on the brink of financial collapse because of the pandemic.
The English Football League will discuss a £50 million rescue package.
As of Wednesday, a petition to the government to allow fans to return has gotten over 197,000 signatures.
The government will discuss this matter on November 9.(JSL)