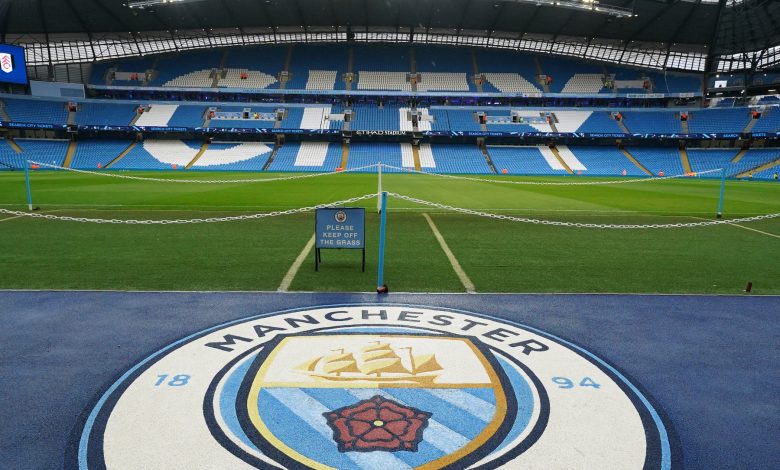 Saving the best for last
It's the news football fans across Manchester have been waiting to hear since they couldn't attend matches due to COVID.
The UK government announced today a limited number of fans could return to stadiums after May 17.
Indoor events will have a limit of 50 per cent capacity or 1,000 depending on which is lower.
Outdoor events can have 4,000 people or bet at 50 per cent capacity, whichever is lower.
Finally, depending on which is lower large outdoor seated venues like football stadiums will have either 10,000 fans or be a quarter-full.
That means Manchester City fans could be able to take part in a Premier League title celebration. That's assuming of course they can hang on to their current 10-point lead.
City's final league game is May 23 at the Etihad against Everton.
Manchester United, who are currently second, play their last Premier League game that same day but in Wolverhampton.
The FA Cup final on May 15 could be used as a test event before restrictions get lifted.

The Football Association (FA) says they're very happy about today's announcement.
"The game is simply not the same without them, and we look forward to the return of full stadia as soon as it is safe and possible."
The FA and the EFL are reportedly in talks with the government to gets fans to the Carabao Cup Final at Wembley.
Currently, that match between Man City and Tottenham will take place on April 25. (JSL).