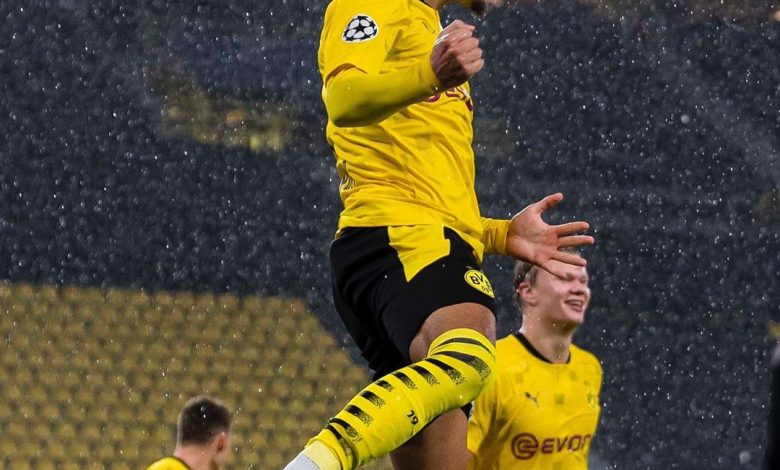 "The Decision is Final"
 Looks like a move for Jadon Sancho to Manchester United won't happen this season.
The Sporting Director for Borussia Dortmund Michael Zorc said today the English winger will remain with the club this season.
"We plan on having Jadon Sancho in our team this season, the decision is final" says Zorc.
Pay Raise
 A transfer fee for Sancho was expected to gain upwards of £100 million. Zorc said that Sancho's been given a raise "to match the development of his performances" last summer. Sancho scored 17 goals and had 17 assists in 32 Bundesliga matches this season.
Extension
 While nothing was formally announced Zorc did add that "In context, we had already extended his (Sancho) contract until 2023". Sancho's deal with Dortmund was initially due to expire in 2022.
Rumours
 The 20-year-old Sancho had been heavily linked to United for weeks. The Englishman reportedly built many great friendships at Old Trafford while playing for the Manchester City youth team. Sancho left for Dortmund in 2017.
Transfer Window
Sancho was expected to be one of the many big signings for United as they prepare to appear in the Champions League this fall.
Because of the coronavirus outbreak, clubs have until October 5 to make transfer offers. The following day is the closing date to register players for the group stages of the new season's UEFA competitions. (JSL)