Coronavirus
COVID-19: The latest social restrictions, and how to follow them
The uncertainty surrounding the pandemic may leave some people confused over what they are allowed to do. Read more to discover if you need to cancel your plans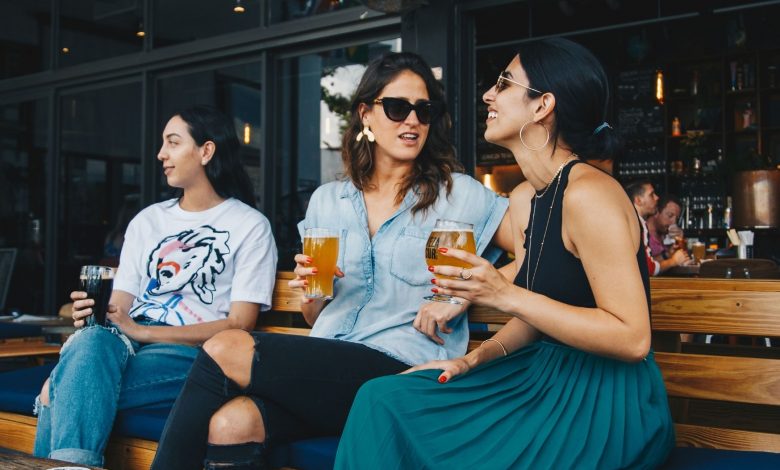 After a spike in Coronavirus cases, the government released new restrictions in an attempt to control the virus.
As of Monday the 16th of September, groups must be fewer than six. Police will disperse larger social gatherings, and those engaging in the event will face fines or arrest.
Socialising in Public
As stated, people must no longer socialise in groups larger than six. Venues such as restaurants, hotels, pubs, and places of worship may have more than six customers at a time. However, groups of up to six must avoid mixing with other groups while in the building.
Businesses also have an obligation to protect their customers through a track and trace system. From the 18th of September onwards, it will be compulsory for these businesses to collect data for the NHS Track and Trace. This means, if you have visited a place at the same time as someone later identified as COVID positive, you will be notified. This data will be deleted after 21 days.
COVID-19 Secure Marshals will now help local authorities support social distancing in cities and large towns. They will be able to disperse groups, bit only police can give fines.
From 18 September, it will be mandatory for certain businesses to have a system to collect NHS Test and Trace data and keep this for 21 days.
There will also be attempts to restrict the opening hours of businesses. This will particularly take place in at-risk areas, and may not be enforced on a national level.
Socialising in Private
The rule of six also applies to household gatherings, both indoor and outdoor. Six people from multiple households can meet but must adhere to social distancing where possible.
In cases where it is impossible to stay two meters apart, people must stay at least one meter apart, while taking other precautions such as a face covering.
In what situations can I be part of a larger group?
Of course, there are certain situations that are exempt from these rules.
These rules do not apply to educational establishments and workspaces. So, schools and places of work will remain open and social distancing must be enforced in these circumstances.
Weddings and funerals may also take place, and are limited to thirty attendees.
Team sports are allowed.