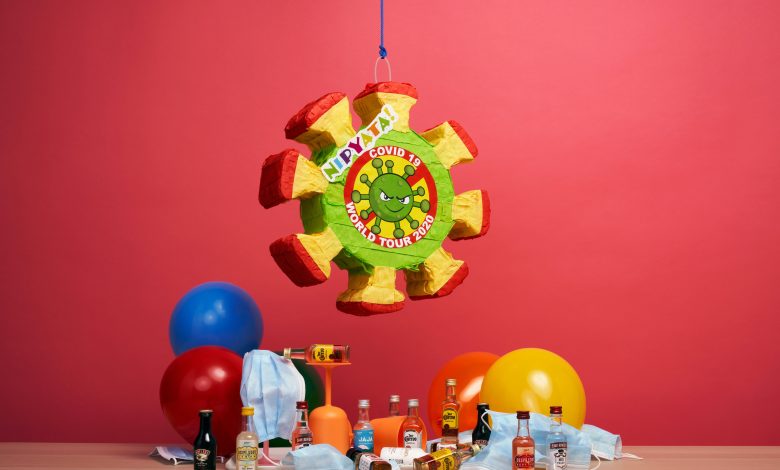 Police released footage of a party in Beetham Tower that involves more than 40 people. On Friday night, police attended to an operation after the report of a coronavirus breach on Deansgate.
The people who are aged in their 20s and 30s have charged fixed penalty notice(FPN) that £10,000 fixed penalty notice was given to the organiser of the party.
That part wasn't the only one in Greater Manchester. Police officers organised "Operation Ocean " to find a coronavirus breach during the weekend. Between Friday 12 to February 14,185 people charged due to their gathering as a part of Operation Ocean.
The incidents include an 18th birthday party on Saturday night with 30 people in Newton Health, a wedding party in Oldham with 15 people, and a staff party at an industrial estate in Salford with 17 people. Totally,74 properties were searched as a part of the operation.
GMP shared the footage of their operation in Beetham Tower :
#WATCH | Police disperse dozens following City Centre COVID breach at Beetham Tower flat

Some of the group, aged in their 20s and 30s, dispersed on police arrival and a review is ongoing into retrospective action for those in attendance.

More: https://t.co/51VSjeZEgi pic.twitter.com/RL5GIKhgJ0

— Greater Manchester Police (@gmpolice) February 15, 2021