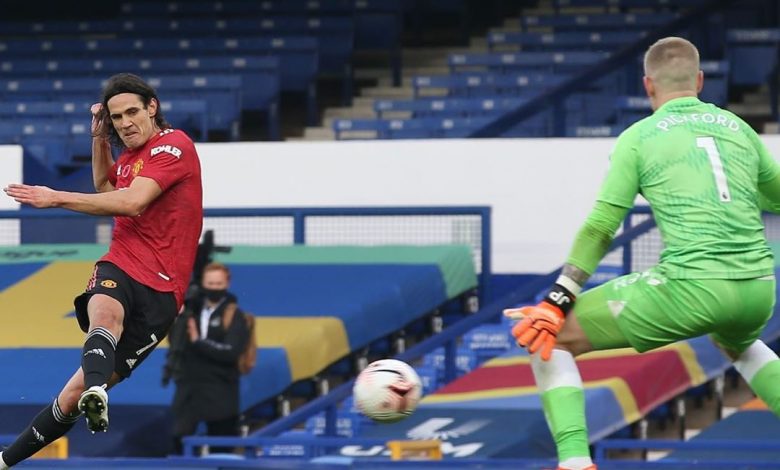 Edinson Cavani is apologising for using a racially offensive term in response to a fan on Instagram.
The Uruguayan responded to a congratulatory post online saying "gracias negrito".
That translates to thank you little black one in English.
Over in South America, it's a term of endearment.
In many other parts of the world, it's offensive.
Cavani scored twice on Sunday in Manchester United's comeback win over Southampton.
"The message I posted after the match on Sunday was intended as an affectionate greeting to a friend, thanking him for his congratulations after the game," Cavani said in an apology. "The last thing I wanted to do was cause offence to anyone… I would like to sincerely apologise for this."
Man United's Football club put out a statement regarding the incident.
"It is clear to us that there was absolutely no malicious intent behind Edinson's message and he deleted it as soon as he was informed that it could be misconstrued."
The FA says they're aware of the post and are looking into the matter.
According to new regulations, any player found guilty of an offense of discrimination faces a six-match suspension.
However, the suspension may be less depending on how the regulatory commission feels.
If they believe there's no "genuine intent"  the suspension could be just three games.
Back in 2011, Luis Suarez received an eight-match- ban and £40,000 fine for repeatedly calling Patrice Evra "negro"
Suarez claimed the term in a conciliatory and friendly way that was not offensive in his homeland. (JSL)