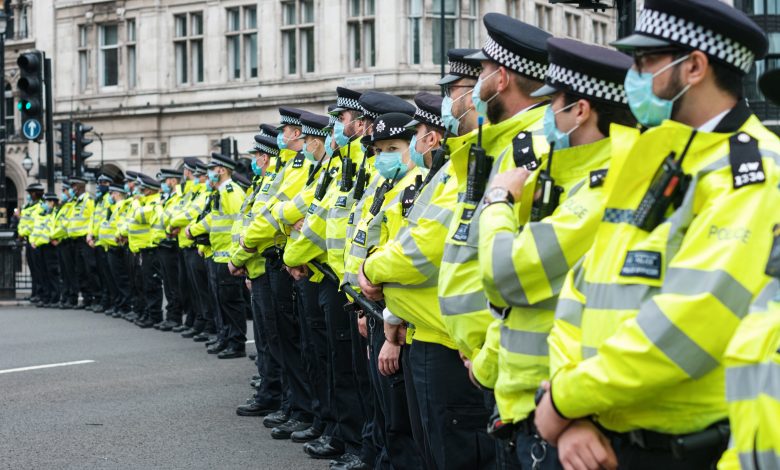 Hundreds of people gathered and made a protest against coronavirus restrictions on Sunday, December 6. With their banners and placards, they shared their messages including Your Voice Your Choice' and 'Boris Loves Satan'.
The attendees of the protests didn't obey the coronavirus restrictions. Hundreds of people gathered without social distancing and mostly without masks.
Manchester City Councillor Pat Karney described the event as "totally dangerous and irresponsible" and said that their activities were "two fingers up to medics and those who have died of the virus."
The protestors gathered around 1 pm on Sunday. The protest lasted two hours. During two hours, many people expressed their idea. They said that coronavirus restrictions are against human rights and freedom, and mainstream media didn't share their view towards coronavirus.
The protestors said that they will continue their protests until Tier 3 rules changes.GMP officers were at the protest place.No arrestments were announced, yet.