Football
Manchester City
Team leaks "unethical and unprofessional" says City boss
Guardiola speaks out about leaking team news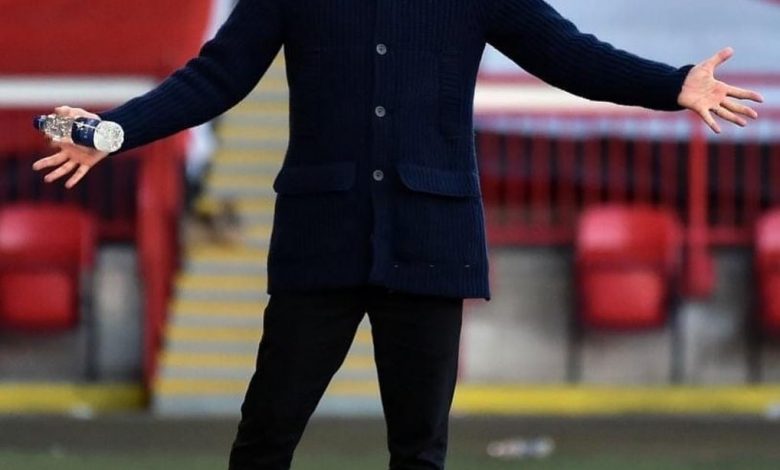 Uncontrollable
Leaking team news is not something Manchester City's manager is particularly fond of.
Pep Guardiola says anyone leaking team news before a match is "unethical and unprofessional."
The comments come after Aston Villa launched an investigation following the news midfielder Jack Grealish suffered an injury in training before their match with Leicester City.
When that news broke several Villa players took Grealish off their fantasy football squad. Doing that before the match was a clear sign Grealish wasn't going to play.
Guardiola says he keeps his selections close to his chest. He adds that he would lose a lot of respect for anyone leaking player information.
"I know the players play these games, but I don't know what fantasy football is," Guardiola said. 
"I've never played it, and I heard it for the first time in the headlines [on Monday]. I don't know what it is.
"Sometimes there's a selection, and players are friends with players from other teams, and they talk. Sometimes it happens. It's unethical and unprofessional, but it can happen."
Fantasy Rules
According to the Premier League rules concerning fantasy football, participants must make any changes to their squad (substitution or transfer) 90 minutes before the first match in any game week.
As a result, the information could come out on a Friday night before games on Saturday, Sunday, or Monday.
Since the Villa leaks, several English clubs are being told not to include players on their own team in their fantasy football.
The hope is this will prevent any confidential leaks concerning team news in the future.

Sky Sports says that new software or "bots" are being used to scan any teams' changes by people who work at football clubs. That information is then automatically published on social media.
There's a Twitter account believed to be based in Norway which generates an automated tweet once a player of staff member changes a player at their own club. (JSL).