Football
Manchester City
City look to remain perfect on Wednesday at Burnley
Sky Blues looking for 13th straight win this year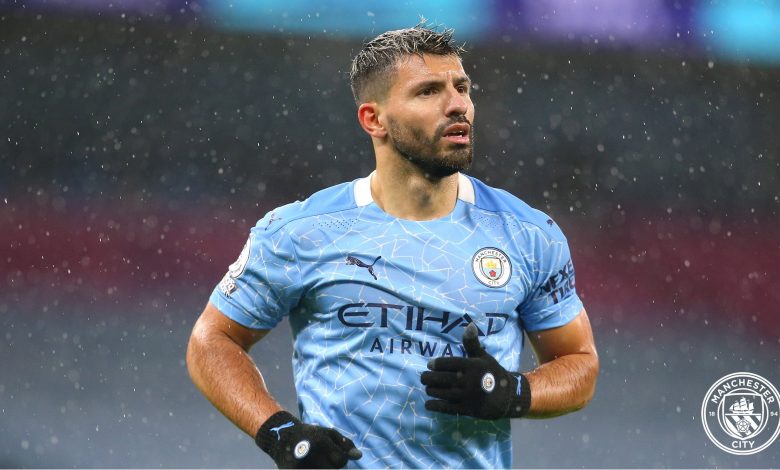 Wine of Choice
Manchester City looks to maintain their 100% record in 2021 when they travel to Turf Moor to face Burnley tomorrow.

City is coming off a record-setting month of January where they won all nine games, a Premier League record.
The Clarets had an up and down start to this year with four wins and three defeats in all competitions.
Lineup News
Kevin De Bruyne remains out with a hamstring problem.
Nathan Ake and Sergio Aguero haven't trained up to last weekend and remain doubtful.
Sean Dyche will likely have a few game-time decisions to make for the Clarets.
Charlie Taylor is nursing an ankle injury while Josh Brownhill is doubtful with an ankle injury.
Ashley Barnes missed his side's defeat at Chelsea Sunday and might not be ready in time for Wednesday.
Striker Chris Wood got taken off just past the hour mark of that game with a knock and is questionable.
Who needs Superstars?
Pep Guardiola's side has shown this season losing key players is anything but a detriment.
They've won 12 in a row without record goalscorer Sergio Aguero.
When Kevin De Bruyne is missing, City has nine wins and one draw.
That shows how strong the Sky Blues are as a team that they can lose players of that calibre yet not miss a beat.
Keeping it close
Burnley hasn't always been on the right side of the scoreline, but they've shown they can hang in there against the Premier League's best.
Five of their ten defeats this season have been one-goal games.
They've got four draws in league play and were involved in two penalty shootouts, one in the Carabao Cup and one in the FA Cup.
Party Crashers
Sean Dyche's side will relish the role of the spoiler in this match.
Two weeks ago, his Clarets ended Liverpool's 68-game unbeaten run at Anfield with a 1-0 win.
Burnley will try to end another long streak with a win Wednesday.
The Clarets are winless against City in their last 12 games against them.
Dyche's team is in a comfortable position right now in 16th place.
Winning the league is out of sight but they're likely to stay in the top-flight with an eight-point cushion at the moment.
 Burnley's conceded 39 goals against City in 13 Premier League matches.
In two meetings this season between these teams City's been head and shoulders better than the Clarets winning 3-0 and 5-0 respectively.
Cleaning House
When you boast a defence like Man City scoring goals against them is quite the feat.
Lately, no Premier League side's been able to score against the Sky Blues.
Guardiola's side hasn't conceded in their last five Premier League matches giving up only seven shots on target in that stretch.
The Clarets are goalless in six of their last seven encounters with the Sky Blues in all competitions.
Home and Away
Burnley have done well at Turf Moor recently winning three of its last four Premier League fixtures there.

City's got a good record away from home though winning six straight.
A win Wednesday would mark just the second time in club history they've won seven straight away from home.
Managers Words
Heading into Wednesday match City manager Pep Guardiola has never lost to Sean Dyche's side.
Guardiola says that means absolutely nothing.
 "Always I think when playing Burnley, especially away, is that it will never be easy," he added.
"They have played together for Sean Dyche for a long time, and they know what to do really well.
"The past is nothing. Every team is a new chance, a new challenge, to do a good game.
"I pay zero attention to what happened in the past. It is about tomorrow what we have to do to beat them. That is only my concern."
Match Info
Wednesday's game from Turf Moor begins at 6 pm. (JSL)